This is an archived article and the information in the article may be outdated. Please look at the time stamp on the story to see when it was last updated.
KANSAS CITY, Mo. — Harley-Davidson confirmed Tuesday that the company will close its Kansas City plant and move all operations to York, Pa. by July 2019.
In a letter to FOX4's sister station FOX43, a spokesperson for the company said:
"We are launching a significant, multi-year manufacturing optimization initiative that is anchored in the consolidation of our Kansas City, Mo. final assembly operations into our York, Pa. final assembly plant. This decision was made after very careful consideration of our manufacturing footprint and the appropriate capacity given the current business environment. We are constantly evaluating capacity and our current U.S. capacity exceeds U.S. demand.
We anticipate an increase of approximately 450 full-time, casual and contractor positions will be added at our York facility, which will be expanded to support additional production. Specific details on expansion are still being developed."
Harley-Davidson President & CEO Matt Levatich  said closing the Kansas City plant will eliminate 800 jobs.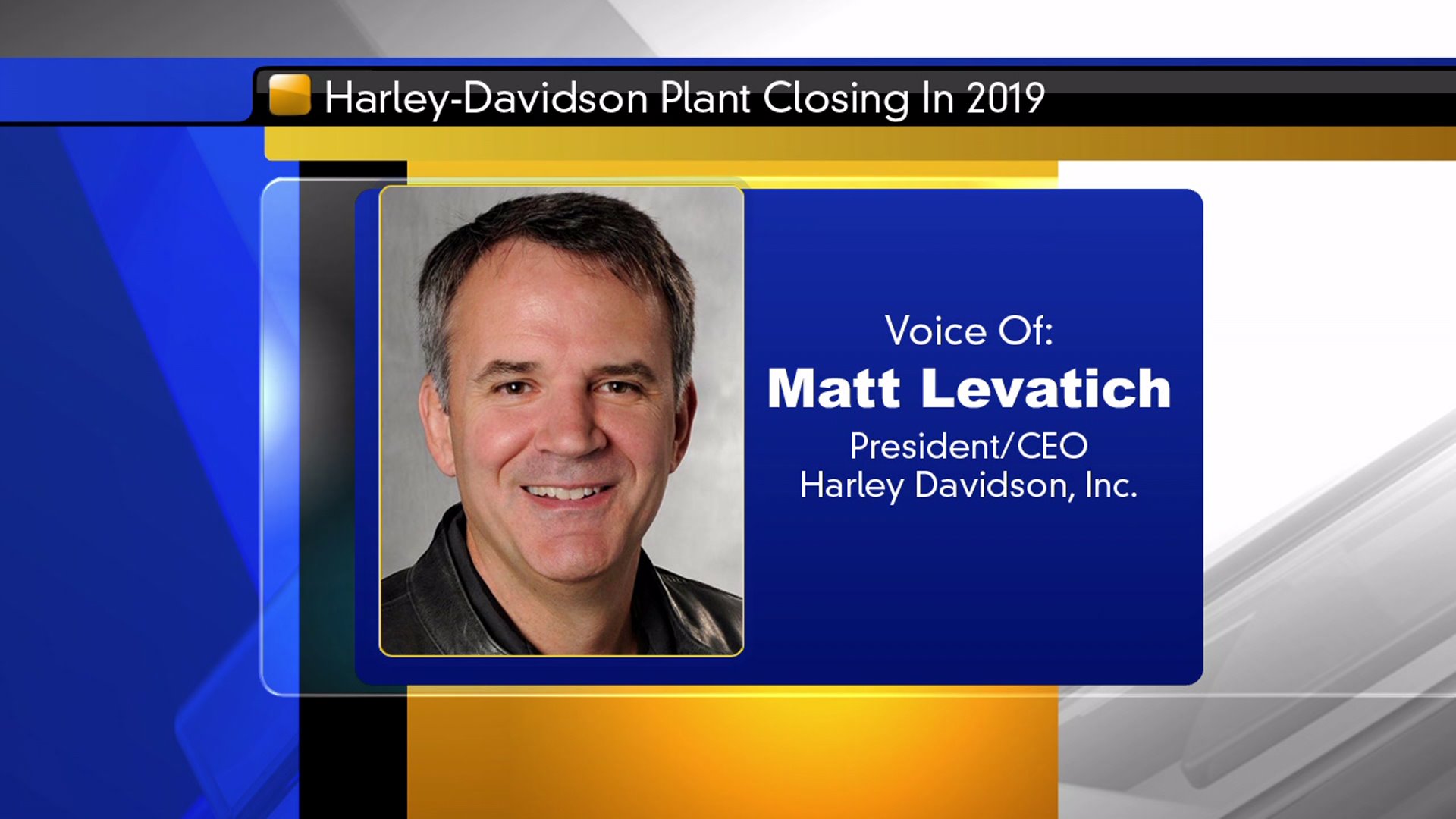 "Approximately 450 jobs will be added in York as we shift capacity there by 2019," Levatich said.
He also added, "this decision was extremely difficult but necessary under the circumstances. The Kansas City operation — and our employees there — have an impressive tradition of safety, quality, collaboration, and manufacturing leadership. I have profound respect for the men and women in that facility and I thank them and the Kansas City community for their years of support and contribution to serving Harley-Davidson — our dealers — and most importantly, our riders."
FOX4's Nicole DiAntonio spoke with several employees who were headed home for the day after learning of the closure.
Those employees said they will return to work Wednesday, but after that Harley-Davidson will begin phasing out the plant.
"I thought it was a meeting for something else," Dominique Alstrok, an assembly plant employee, told FOX4. " I didn't think it was a meeting to shut down the whole plant. No, it's just very heart hurting. A lot of people don't know what to do. I mean I'm a fighter so I'm going to look for another job."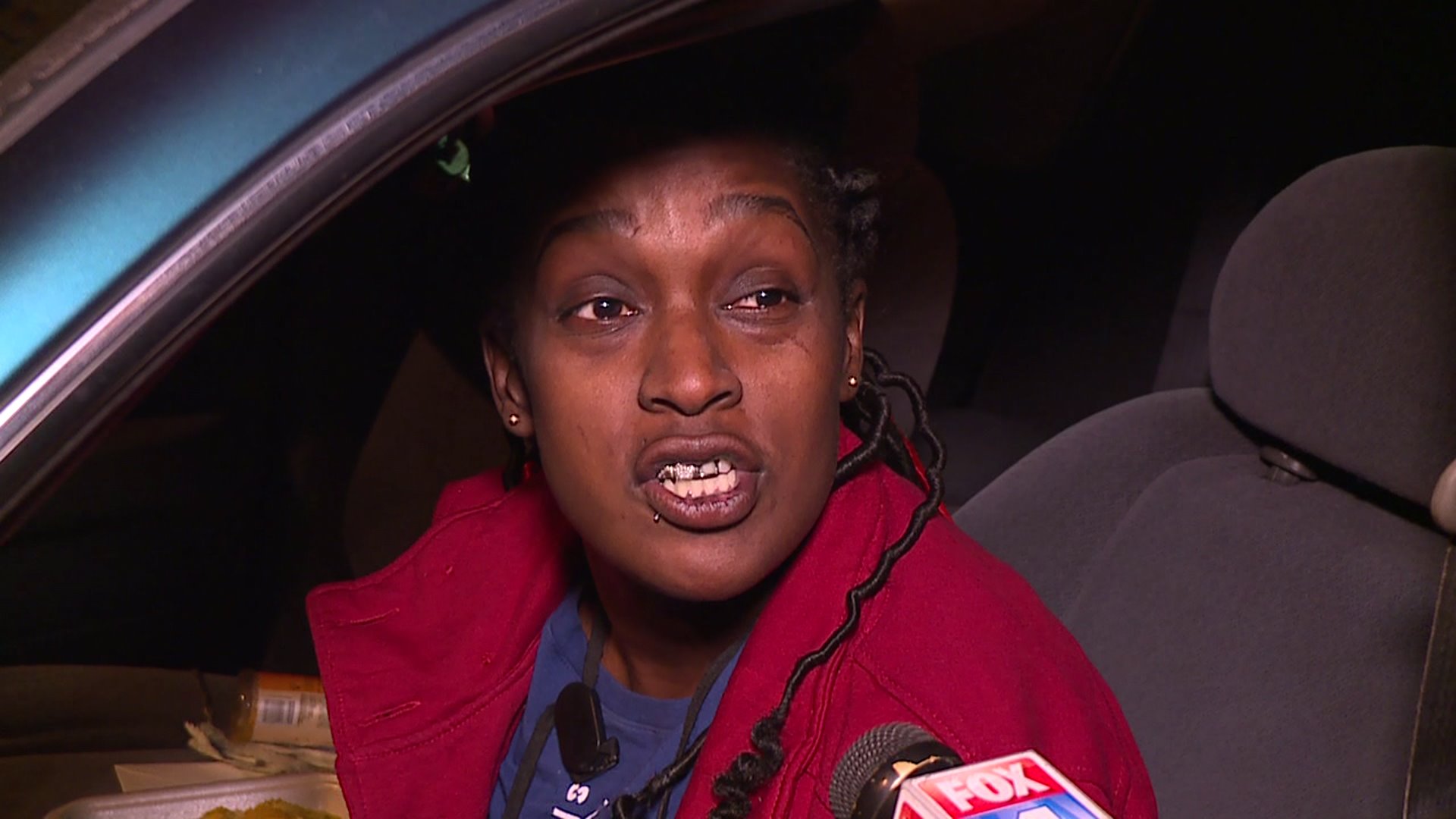 FOX4 also spoke with Gail Worth of Gail's Harley-Davidson just minutes after Harley-Davidson confirmed the news.
"I'm finding out along with you — Harley Davidson is good at keeping things quiet," Gail said. "So, I'm just finding out, but I will tell you I have full trust in Harley-Davidson; and if they think it's the right thing to do – it's the right thing to do."
While confused by the company's decision, Gail mentioned that Harley is a company with a history of making well thought out decisions.
"I can tell you that it is a state of the art facility, but they've recently re-vamped York, and York is a fantastic facility, and York is huge – and maybe that's why," Gail added.
Gail did say it breaks her heart to think of all the people who will be left without a job.
"I hope that many of the workers in Kansas City transfer to the new place because I hate to lose them," Gail expressed.
Listen to FOX4's full interview with Gail in the video player below.
The Kansas City plant is in the Northland along I-435. It sits between North Congress Avenue and Northwest Skyview Avenue, just east of Kansas City International Airport.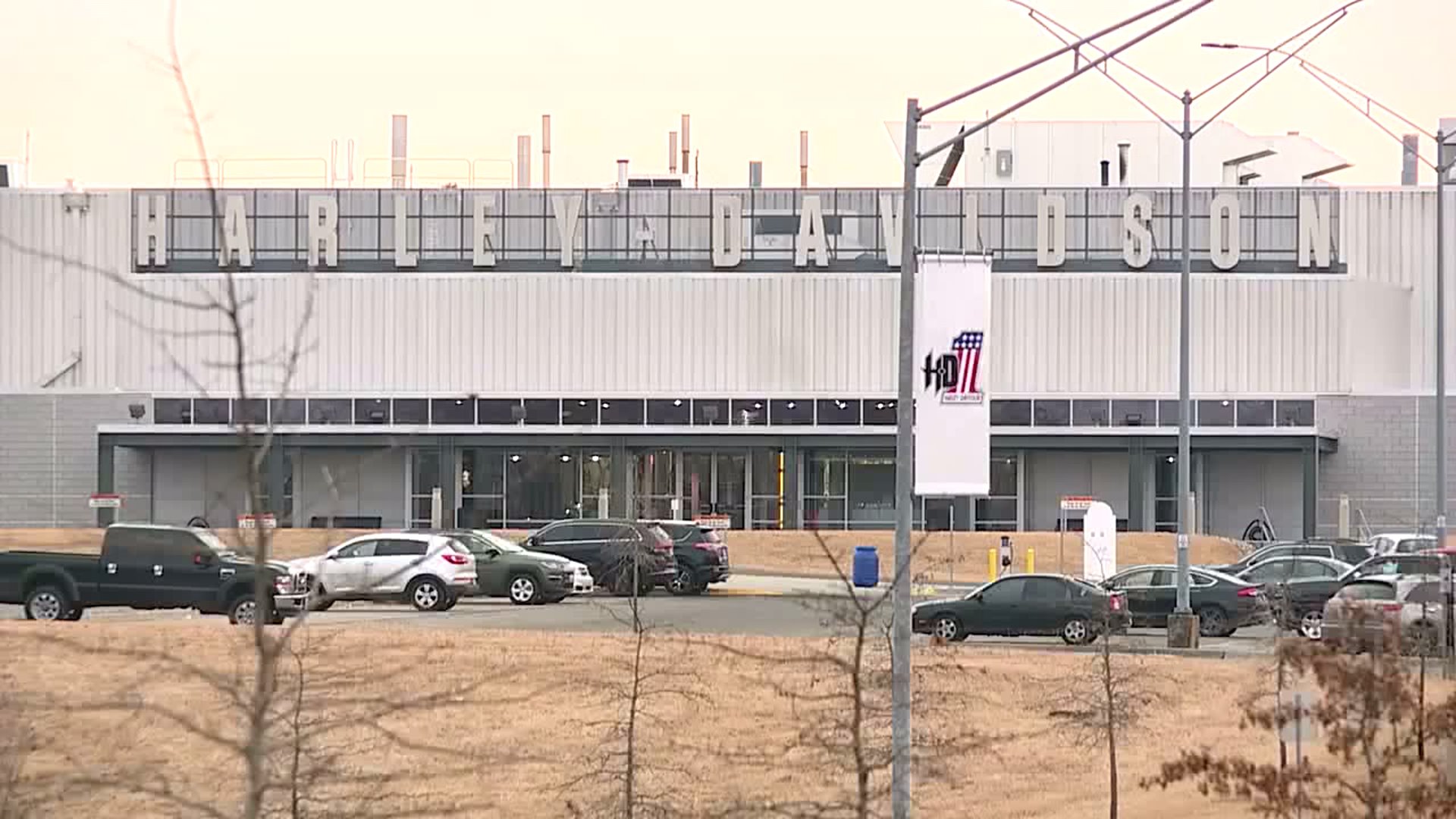 The 358,000-square-foot Kansas City plant was built in 1998 and currently produces the Sportster, Dyna, and Street families of motorcycles.
According to the company's fourth quarter earnings report, closing the Kansas City plant is expected to cost between $170 million to $200 million along with a $75 million capital investment, but it is expected to eventually save the company $65 to $75 million per year after 2020.
In July of 2017 union leaders announced that Harley-Davidson was planning to lay off 183 workers at its U.S. plants, and the Menomonee Falls and Kansas City plants would be hit the hardest.
The KC plant saw 169 workers laid off in 2015.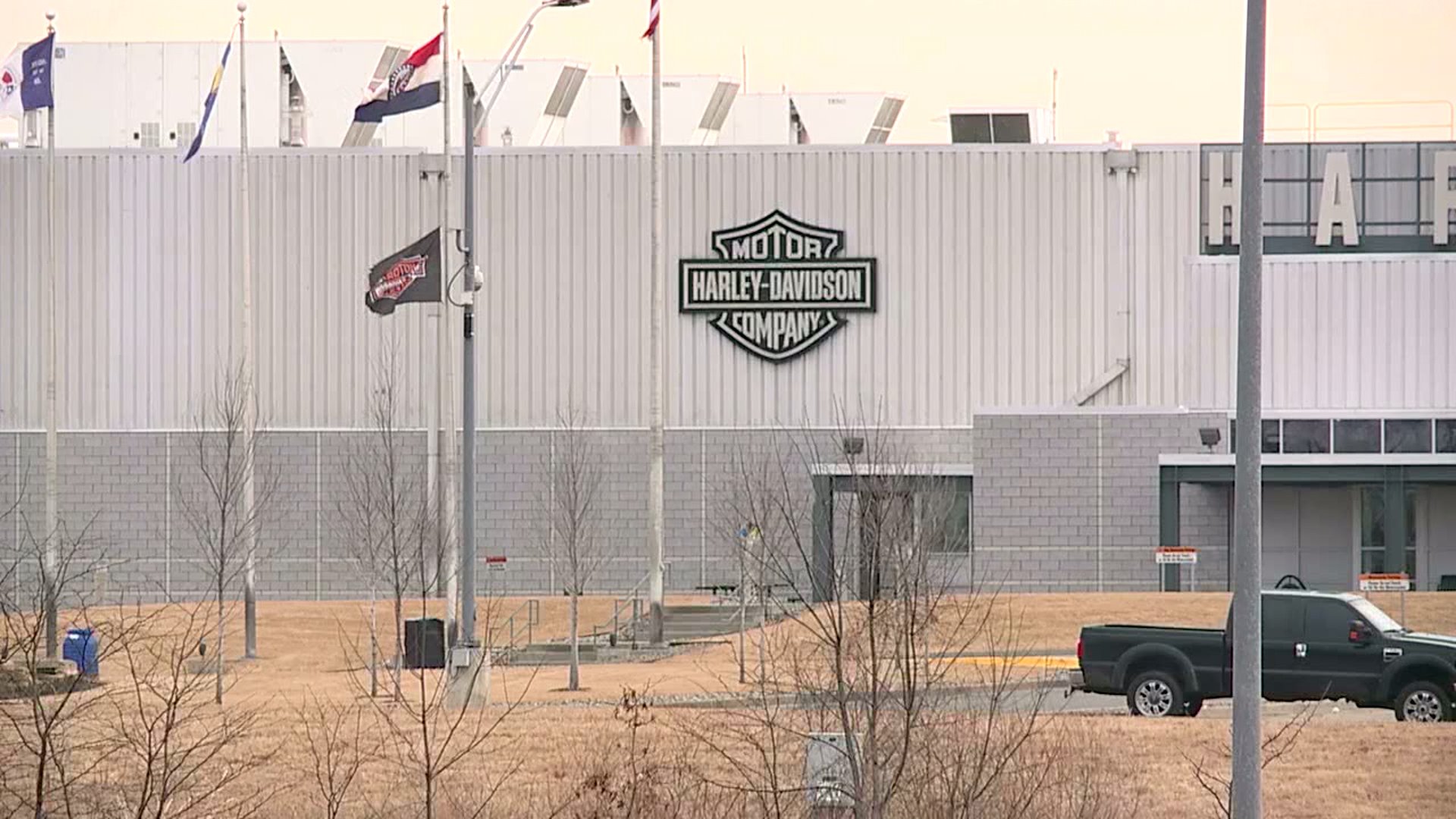 Download the fox4kc app and be sure to sign up under "alerts" for "push notifications" so you don't miss any breaking news that happens around town FOX 4 Android app | FOX 4 iPhone app