This is an archived article and the information in the article may be outdated. Please look at the time stamp on the story to see when it was last updated.
KANSAS CITY, Mo. — A family is in pain and new details were revealed about the mysterious death of Randy Potter on Friday. Kansas City police say Potter's decomposed body was found in his vehicle at a KCI parking lot eight months after the Lenexa dad disappeared.
Potter's family insists investigators dropped the ball, and say someone should have found him long before eight months passed.
"Emotionally it's been a very, very tough journey. The not knowing, the sleepless nights," his wife, Carolina Potter, said.
She says the painful mystery first began on January 17th after her husband left their home in Lenexa. But, the T-Mobile manager never arrived to work.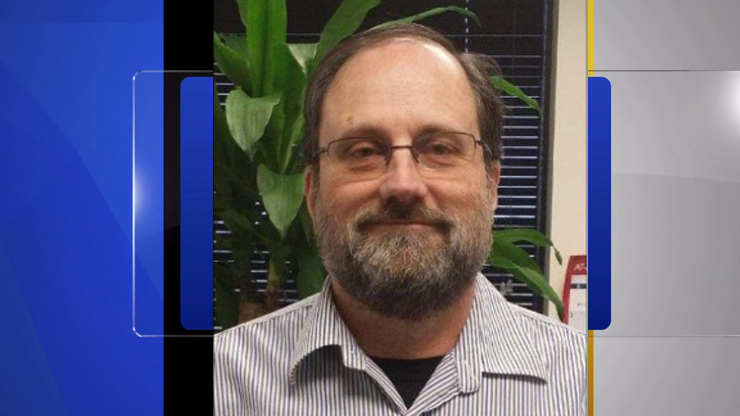 Carolina says she and her family did everything they could to find her husband. Strangers also fanned out around Lenexa looking for the missing 54-year-old husband, father and beloved friend.
"The only thing I told them, I don't know if I could find him. I have no idea if I could find him, but I cannot stop looking for him," Carolina said.
A worried and weary Carolina says they filed a missing person's report with the police department, and there was no sign of her husband until eight months later.
On Tuesday night officers at KCI were told about a vehicle in a parking lot that was emitting a bad smell. The officers found Randy pPotter's body in the driver seat of the vehicle. FOX 4 is told that he took his own life.
"My husband could have been found in the first, I'm gonna be very generous, in the first week okay," Carolina said.
"The fact that he sat there for that long is disgusting,"  daughter Nichole Potter said.
The Potter family is furious because they say the Lenexa Police Department,  KCI and airport officers all dropped the ball. With their attorney by their side, the family spoke out  because they say they don't want another family to experience their unimaginable pain.
"I don't wish this to nobody, nobody should go through this," Carolina said.
In a statement sent to FOX 4, Chris Hernandez, the city's spokesman says: "The city of Kansas City and its aviation department express our deepest sympathies to the family and friends of randy potter. We wish them peace during this difficult time. We are working with all parties to determine the fact involved, including S-P Plus, which manages the 25,000 parking spaces at Kansas City International Airport."
FOX 4 reached out to Lenexa PD, but they did not respond on Friday night.