This is an archived article and the information in the article may be outdated. Please look at the time stamp on the story to see when it was last updated.
KANSAS CITY, Mo. -- Kansas City police are investigating a homicide at 45th and Spruce Friday.
Police tell Fox 4 that a neighbor called police early Friday morning to report an abandoned van that didn't belong to anyone on the street. Inside that van police found a middle age woman dead.
Police have not yet released the victim's identity or said what led up to her death.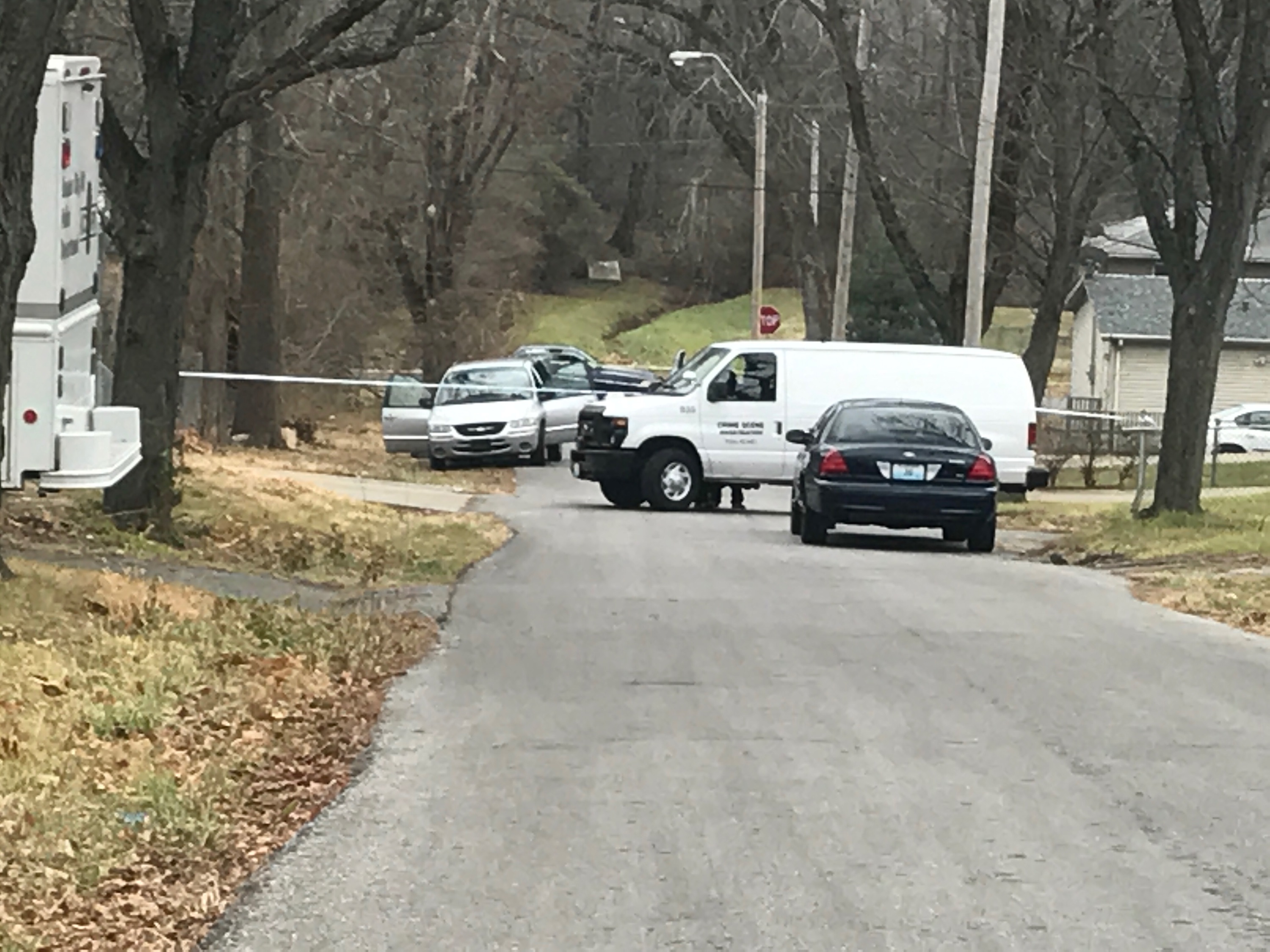 If you have any information that could help police in their investigation, they'd like to speak with you. Please call the TIPS Hotline at (816) 474-TIPS.
Download the fox4kc app and be sure to sign up under "alerts" for "push notifications" so you don't miss any breaking news that happens around town FOX 4 Android app | FOX 4 iPhone app