This is an archived article and the information in the article may be outdated. Please look at the time stamp on the story to see when it was last updated.
[protected-iframe id="f9e553aeb48840aa8536a08382defe82-28016812-28179042″ info="http://launch.newsinc.com/?type=VideoPlayer/Single&widgetId=1&trackingGroup=69016&siteSection=WJW&videoId=29935638″ width="590″ height="332″ scrolling="no"]
Last month, more than 200 women in 40 states joined a class action lawsuit filed against hair care line WEN by Chaz Dean, claiming the products caused severe and possibly irreversible damage to their hair and scalps.
Snopes confirms that a class action lawsuit was originally filed in July 2014 and that in Februar y 2015, hair salons and stylists began talking and tweeting about it.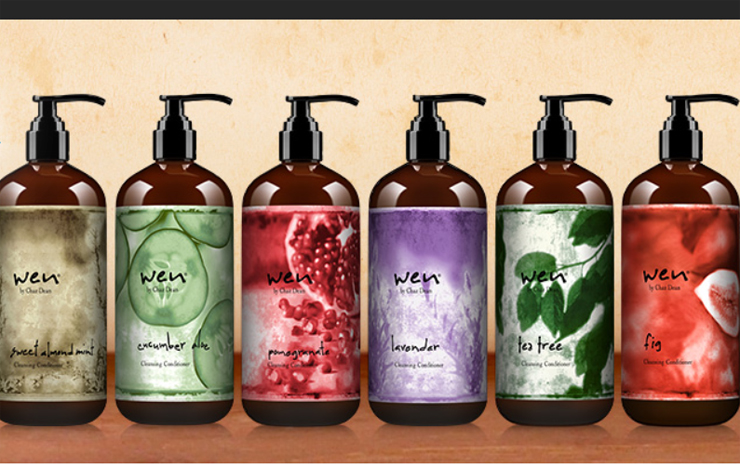 WEN is advertised as a sulfate-free alternative to shampoo, that can replace shampoo, conditioner and other products. Celebrities including Brooke Shields and Alyssa Milano have promoted the product, which costs about $30 a bottle.
The lawsuit was filed in California Federal Court and also names marketing company Guthy-Renker.
One original plaintiff, Amy Friedman from Florida, claimed she lost 'one-quarter to one-third of her hair' within two weeks after purchasing the WEN Sweet Almond Mint basic kit.
In as statement to BuzzFeed News, a WEN spokesperson issued the following statement:
"We take great pride in the quality of our products and believe every product meets our high standards. We want all of our customers to have positive experiences with our products, and we encourage any customer with any questions to contact us.

With well over 10 million Wen products shipped since 2008, our customers' overwhelmingly positive response to Wen is a testament to the benefits it can deliver for its users. These benefits are reflected in consistently high rankings from independent consumer product sites as well.

Importantly, there is no scientific evidence whatsoever to support any claim that our hair care products caused anyone to lose their hair. There are many reasons why individuals may lose their hair, all unrelated to Wen hair care products. We intend to vigorously contest the allegations made against our products."
For more on the story from The Daily Beast, click here.