This is an archived article and the information in the article may be outdated. Please look at the time stamp on the story to see when it was last updated.
KANSAS CITY, Kan. — General Motors announced Friday that it's eliminating the third shift of workers at the Fairfax Assembly Plant.
The factory currently employs more than 2,800 people.
GM inventory at new car dealers is 44 percent higher than at this time last year.
The company says falling sales of family sedans and small cars are to blame for this change.
Fairfax currently produces only one model: the Chevy Malibu.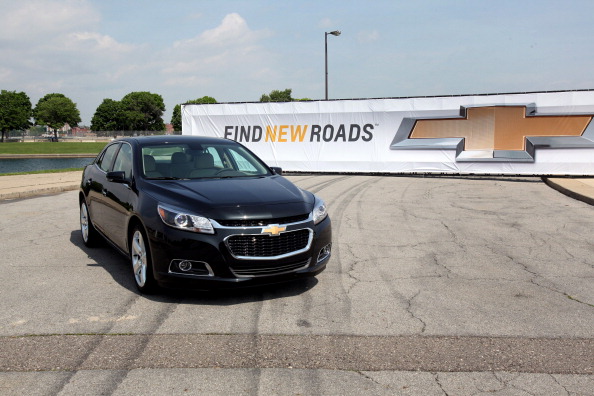 New car buyers increasingly are selecting crossovers and small SUVs like the Chevy Equinox instead.
GM says it's focused on launching a record number of crossovers to meet changing demand.
Fairfax may get in on that action next year, when it starts building a new Cadillac small SUV.
"What we like to give our customers is options," said Anthony Boone of Van Chevrolet "If you are a car person you have the Cruze and Malibu. If you are an SUV person like myself, you have that option as well. The Cadillac, it would mean a lot to us. It would give opportunities to make more jobs available to people."
Hundreds of Fairfax workers will lose their jobs when the third shift ends in September.
General Motors says these actions will have the smallest impact on employment at the plant going forward.
If the Cadillac SUV proves to be as popular as other GM crossovers, many hope Fairfax can get back to full staffing quickly.
But there will be challenges. Nationally, foot traffic and internet traffic at dealers is down, a sign that the auto industry's hot streak of increasing sales is coming to an end.