This is an archived article and the information in the article may be outdated. Please look at the time stamp on the story to see when it was last updated.
CLINTON, Mo. — Loved ones and fellow officers gathered in Clinton, Mo., Monday for the funeral of a fallen officer.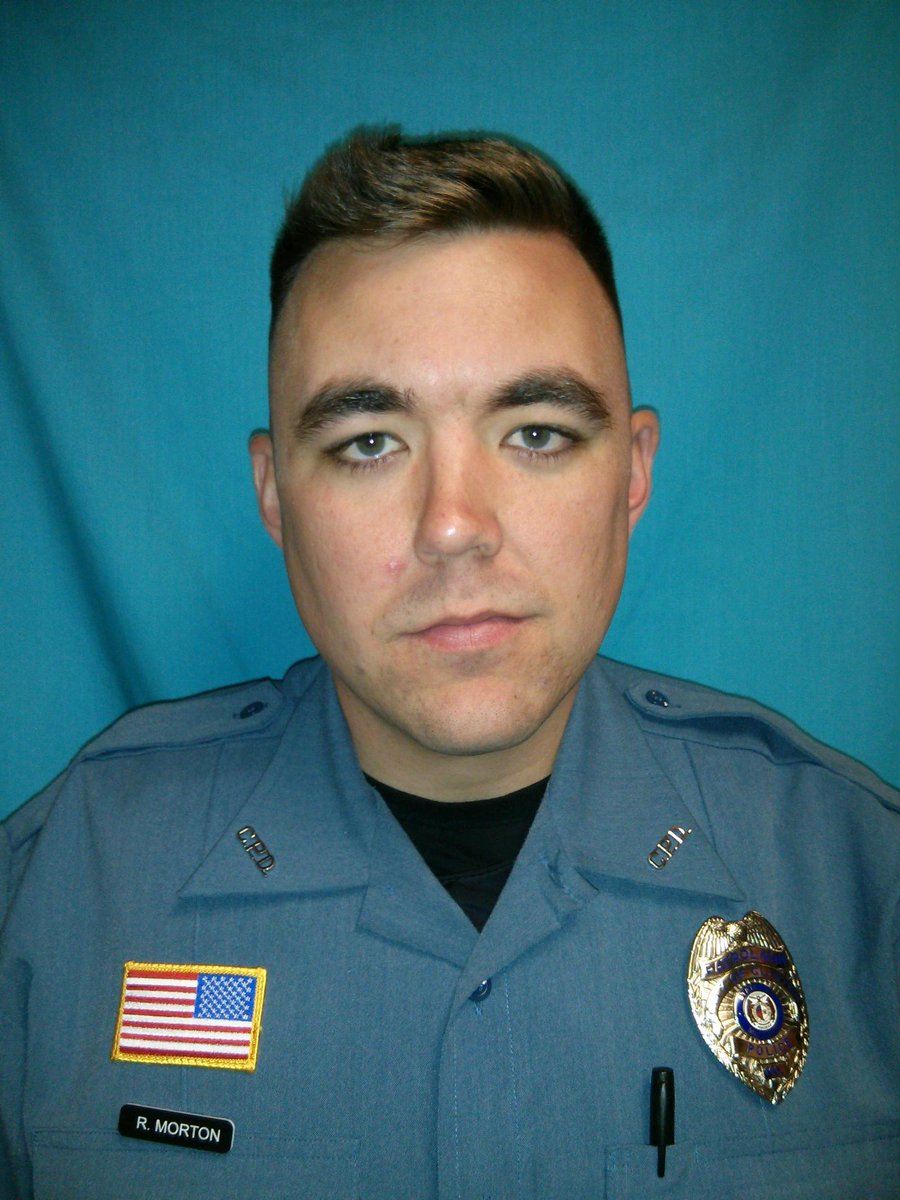 Officer Ryan Morton was shot and killed last week responding to a 911 call. He was just 30 years old.
You can replay the entire funeral in the video player above.
His uncle, who also works as a police officer, gave the eulogy. Then Captain Sonny Lynch with the Clinton police department led the group in prayer. Officer Morton's aunt Tamara performed the song "Free to Be Me." Mo. Governor Eric Greitens and U.S. attorney Tim Garrison also made short speeches.
You can see the proposed order of service in the picture below.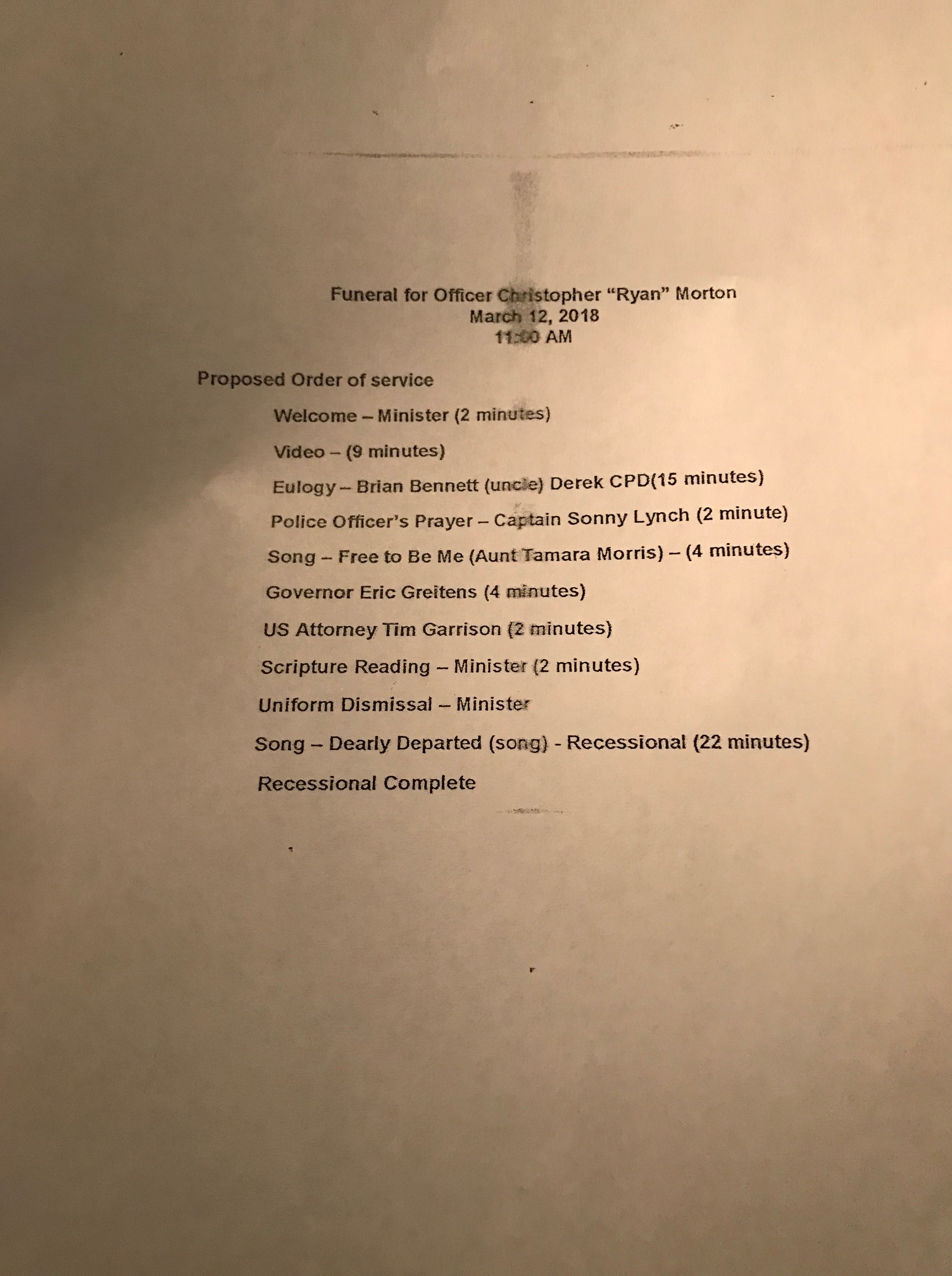 More than 100 people gathered Sunday night for a candle light vigil at the Henry County Courthouse.
Several people spoke including officer Morton's parents.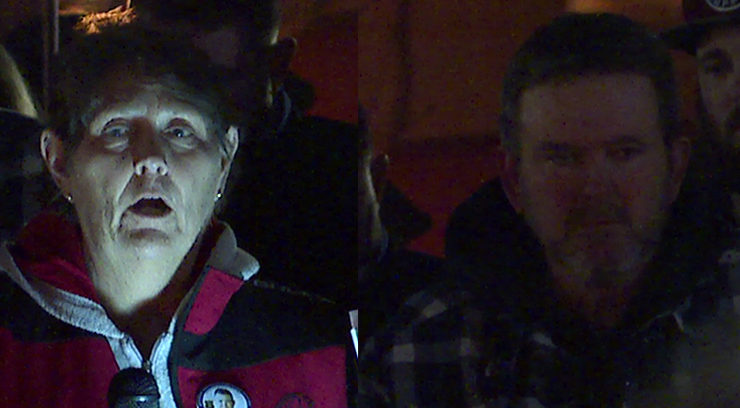 "Second by second, I am able to be strong because our Ryan and Lord Jesus Christ is holding my heart in his hands, and he's right beside me and that's how I was able to survive today and tomorrow and all the other days that are to come," officer Morton's mother, Tara, said.
"He loved being a police officer and I want to thank Clinton PD. Great bunch of guys. Great family. My son loved every one of them," his father, Darrel added.
Two additional Clinton officers were injured responding to that shooting. Officer Nathan Bettencourt and Officer Nicholas Kasper are both still  recovering from gunshot wounds.
Morton worked as a full-time Clinton police officer from Feb. 12, 2015 to Jan. 10, 2017.  He then worked as a reserve officer until Sept. 24, 2017, when he returned to the force full time.
He also served in the Army National Guard as a specialist. He returned home in May of 2014 from Afghanistan where he served as a bridge crew member, a radio communications manager and maintained all military bridges in multiple regional commands.
The 30-year-old is from Knob Noster, Missouri, approximately 70 miles or an hour and 15 minute drive east from the metro. He attended Knob Noster High School and later studied at University of Central Missouri.
Morton is the second Clinton officer shot and killed in the line of duty in the past year.
It was seven months ago to the day that Officer Gary Michael was killed after he was shot during a traffic stop on August 6. Michael shot and wounded the suspect, who fled on foot and was captured after a two-day manhunt. That suspect, Ian McCarthy,  is charged with first-degree murder and armed criminal action. Prosecutors are seeking the death penalty in that case.
Ofc. Gary Lee Michael was a husband and stepfather. He was 37 years old.
Morton and Michael are among the five local officers killed in the line of duty in less than two years.