This is an archived article and the information in the article may be outdated. Please look at the time stamp on the story to see when it was last updated.
CLAY COUNTY, Mo. — The investigation into two young sisters' mysterious deaths is not over, but regardless, the girls' family is devastated.
Teresa Bailey was getting ready for an Independence Day party when two sheriff's detectives showed up at her home, looking for her son. Those detectives came with unexpected news: Bailey's two young granddaughters had died.
Goodknight Berretta June Ribando, who was just 7 weeks old, and her 2-year-old sister, Ireland Autumn Jane Ribando, were found unresponsive outside their family's home off 92 Highway and Cameron Road, just east of Kearney, shortly after noon on Wednesday.
A GoFundMe has been set up for their funeral expenses.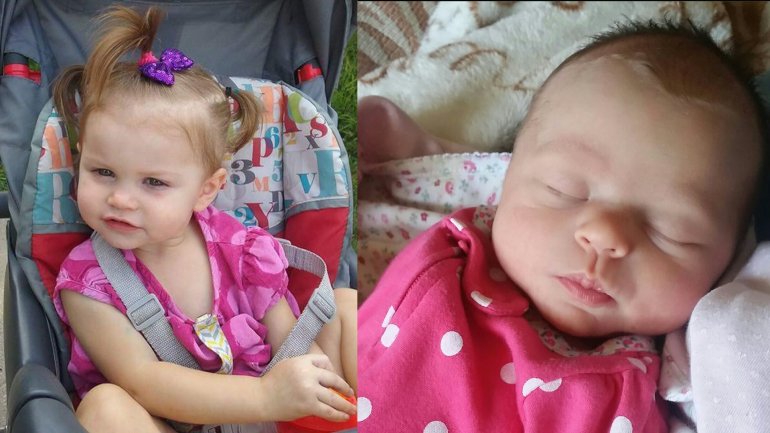 The mother told investigators she went outside and found both girls not breathing, so she picked them up and ran them to the neighbor`s house for help.
The girls' mother has since been arrested on an unrelated incident. Jenna Boedecker Ribando is being held on domestic violence charges for throwing a brick at her husband and crashing an SUV.
It's unrelated to the girls' deaths, but so far, investigators don't know how they died.
Officials say there were no apparent physical injuries to the girls. They didn't appear to be hit by a car or shot, and it didn't appear as if either one drowned.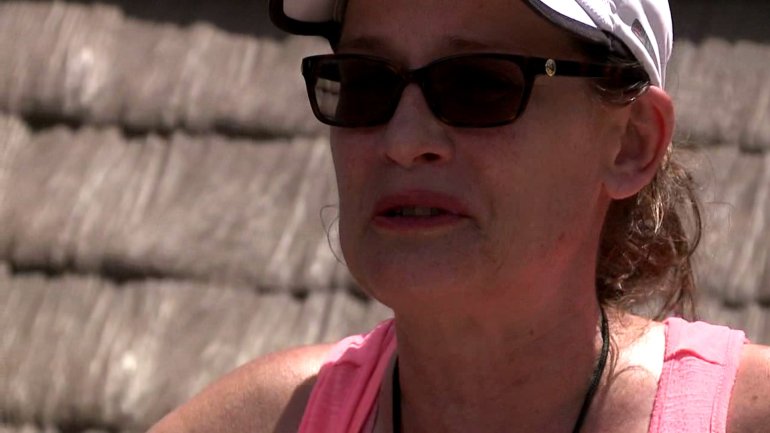 "I cannot believe it," Bailey told FOX4's Shannon O'Brien. "We are all in shock and disbelief that these two beautiful little girls are gone."
Now, the ring tone on Bailey's cell phone is the only way she'll ever hear her Ireland's laugh again.
"I was babysitting her, and I got her laughing like that, so I recorded it," she said.
Bailey said she spent nearly every day with her granddaughters.
"I am just going to miss her because she was such a joy. such a joy, so full of life and so smart," Bailey said of little Ireland. "She was two years old and could hold a conversation like a 4-year-old. She was amazing. I called her a star child."
Bailey said Goodknight was born on Mother's Day, just seven weeks ago.
"What a great Mother`s Day gift, even though I am the grandma," she said. "She was starting to raise her head and look around and be aware."
The little girls' grandma said she had her house and yard set up as a playground for them.
"She would always want to drive up and down the street with her little car, her little bike, slide down the slide, play in the pool, play kitchen," Bailey said of her 2-year-old granddaughter.
There's nothing she wouldn't have done for the two little girls, Bailey said.
"People should hold tight to their kids, take care of them and love them because you only got one shot," she said.