This is an archived article and the information in the article may be outdated. Please look at the time stamp on the story to see when it was last updated.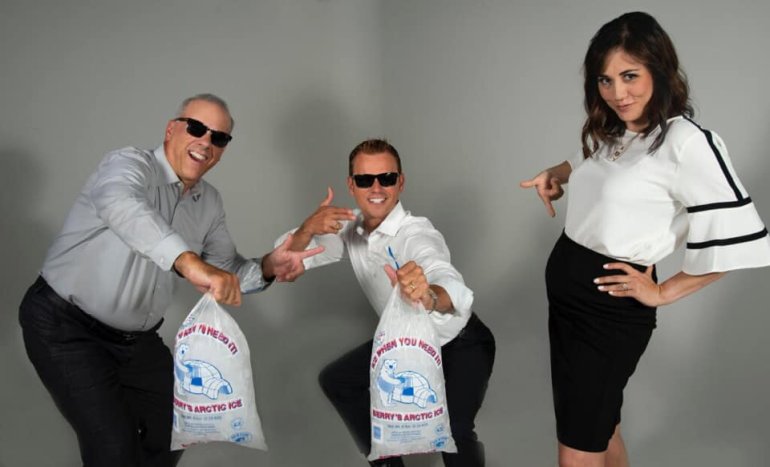 FOX4's family is getting a brand new addition — ice ice, baby!
Anchor/reporter Megan Dillard is expecting baby No. 2! After working with a fertility specialist for almost a year, she and husband Keith will be welcoming their new baby in early 2020!
Charlie Kate is already looking forward to being a big sister, of course.
"I absolutely love my career, but my greatest title ever has been Mommy," Dillard said. "I can't believe I get to do this again. How lucky am I that my heart gets to double in size?"