This is an archived article and the information in the article may be outdated. Please look at the time stamp on the story to see when it was last updated.
INDEPENDENCE, Mo. — Charges were filed Tuesday against an Independence man in connection with the fatal stabbing of his wife.
Vicente Roldan-Marron, 46, was charged with first-degree murder and armed criminal action.
According to court documents, police were dispatched to an Independence school Monday after students told their teachers that their father had killed their mother, Yadira Gomez.
(Story continues after picture.)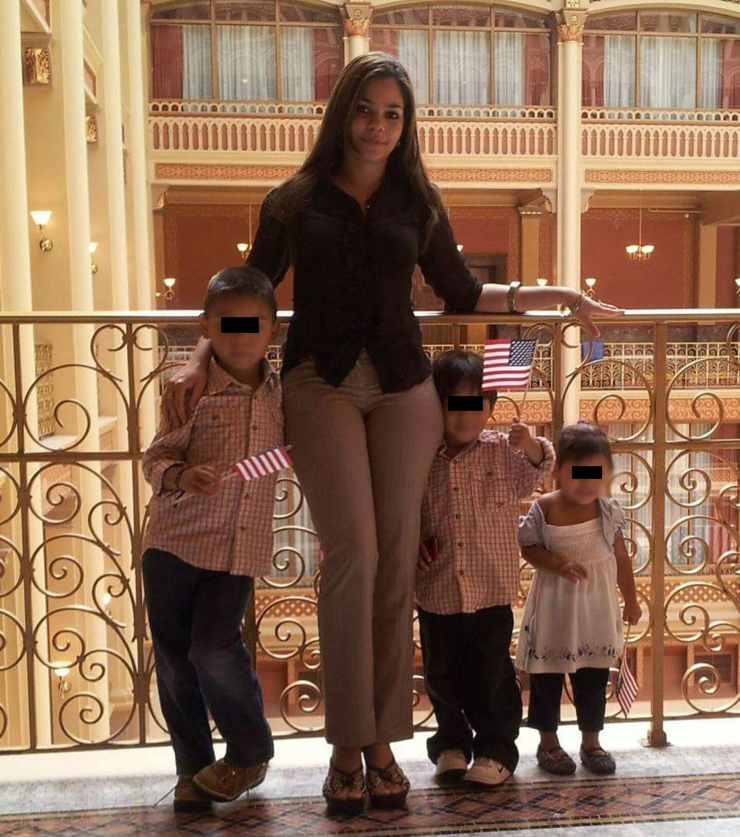 Officers investigated the students' claims and found the victim at an apartment on N. Peck Court. They also found Roldan-Marron at the apartment.
Police say Gomez had been stabbed repeatedly and a bloody butcher knife was found nearby.
According to court documents, a 9-year-old child told police that his mother and father were arguing after church on Sunday when they started to fight. The 9-year-old told police he and other children went downstairs. Then he heard the Roldan-Marron yelling "why did I do that, and it was really dumb."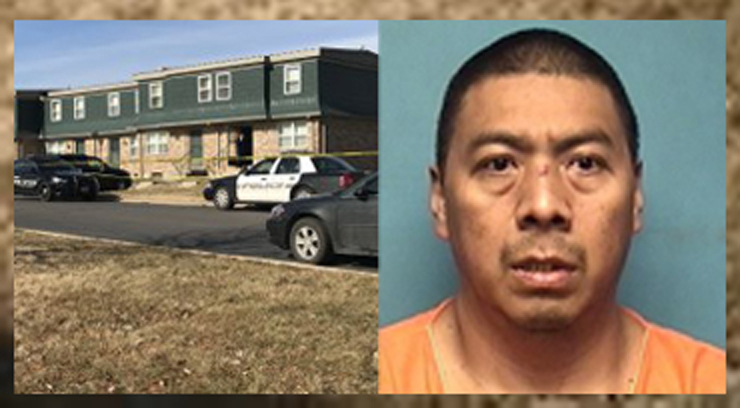 The child told police he went upstairs and saw his mother lying on the bedroom floor covered in blood with large knife next to her.
Prosecutors say the children later woke up the father and asked him to take them to school, where they told their teacher what had happened.
Roldan-Marron told police that he had blacked out after drinking and taking pills. He said he must have killed his wife, but he didn't remember the incident. He said any wounds he had were self-inflicted.
Prosecutors requested a bond of $500,000 cash.