This is an archived article and the information in the article may be outdated. Please look at the time stamp on the story to see when it was last updated.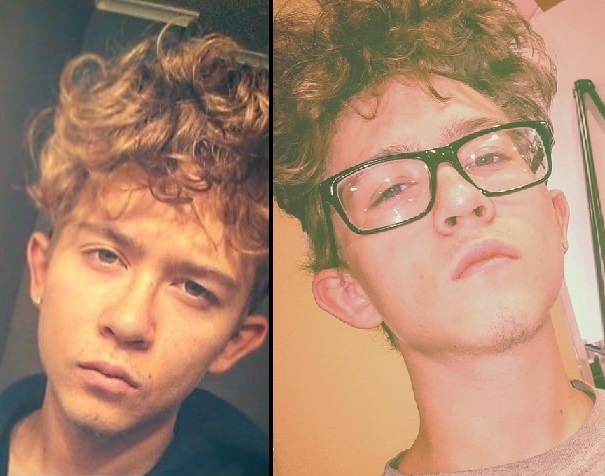 INDEPENDENCE, Mo. — A 17-old-old male Independence police were looking to question in connection to a disturbing video posted on Facebook Tuesday is in custody.
Detectives were looking to speak with Alexander (Alex) Schrader Tuesday about a video shared Monday evening on Facebook showing someone pointing a pistol at a juvenile victim, who is later punched several times by another person.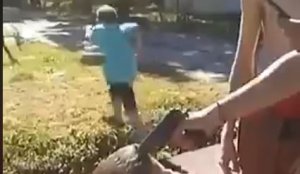 The department said they have received multiple calls from people about the incident.
Police said they received a report of the incident Monday night and that it occurred on Saturday, Oct. 20.
Anyone with further information are asked to call the Tips Hotline at (816) 474-TIPS, IPD tips at (816) 325-7777 or email leads@indepmo.org