This is an archived article and the information in the article may be outdated. Please look at the time stamp on the story to see when it was last updated.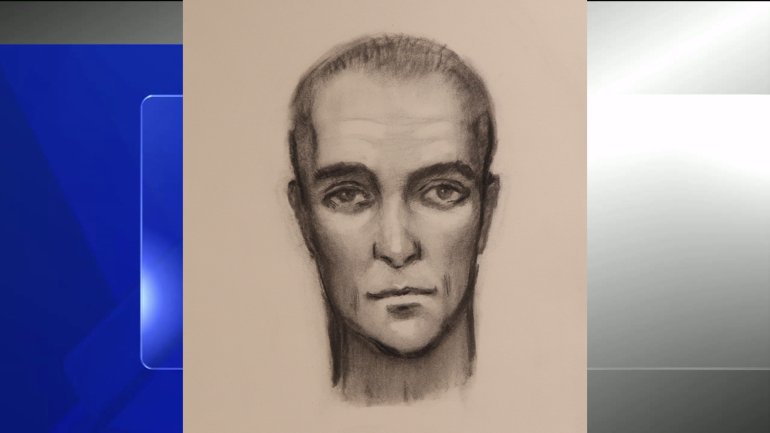 INDEPENDENCE, Mo. — The Independence Police Department is looking for a man they say kidnapped and sexually assaulted a woman.
The victim told police that on October 1 between 9 p.m. and 1 a.m., a man she didn't know approached her in the parking lot of her apartment complex near East 37th Terrace and South Arrowhead Avenue and lured her over to his car. Once she was standing beside his car, he pulled her inside and drove her to a wooded area about a mile away where he sexually assaulted her.
The suspect drove a small silver car with either two or four doors and a dark interior.
He's described as a white man, about six feet tall with a thin build and sunken in cheeks. He is bald and has dark eyebrows and dark colored eyes.
He was wearing a dark blue or black tank top and dark pants.
Anyone with information is asked to call the TIPS Hotline at (816) 474- TIPS (8477), the Independence Police Department at (816) 325-7777 or email leads@indepmo.org.