This is an archived article and the information in the article may be outdated. Please look at the time stamp on the story to see when it was last updated.
INDEPENDENCE, Mo. — Independence police have arrested a man suspected of stabbing and carjacking a city parks volunteer at the Bingham-Waggoner Estate on June 17.
Officers located the stolen car and the suspect on June 17 at 9 p.m. at 23rd Street and Cottage Avenue, according to a Facebook post from the Independence Police Department. They have not released information on the suspects or the criminal charges yet.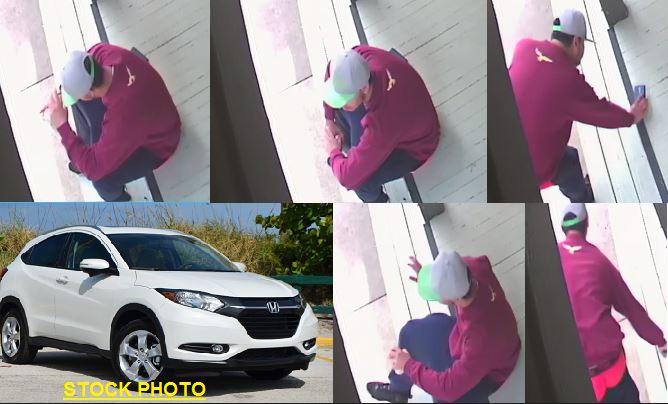 Police say an Independence Parks, Recreation and Tourism volunteer working at the estate was stabbed with an edged weapon and carjacked in the parking lot. The volunteer was taken to the hospital with serious injuries.
The suspect was seen leaving in a white 2016 Honda HR-V with Missouri tag HA0W7Z.
Anyone with information is asked to call the TIPS Hotline at 816-474-TIPS, IPD Tips at 816-325-7777 or email leads@indepmo.org.
The City of Independence released the following statement in regard to the carjacking event which occurred on June 17 at the Bingham-Waggoner Estate.
"The City of Independence is committed to the safety of our volunteers and staff. Last night a member of our Parks|Recreation|Tourism team was the victim of an assault and carjacking at the Bingham-Waggoner Estate. Our immediate thoughts are with this volunteer as they continue to recover, as well as family and friends who are supporting them today.
We are regularly evaluating the security of our various locations and have recently taken steps to install additional security cameras which proved an invaluable tool for the Independence Police Department in last night's incident. Further, we are looking at training and education opportunities for our volunteers and staff to provide them the information and resources they need to protect themselves. And finally, we would like to thank the Independence Police Department for all of their help in protecting the history of this community and those that work to share it."