This is an archived article and the information in the article may be outdated. Please look at the time stamp on the story to see when it was last updated.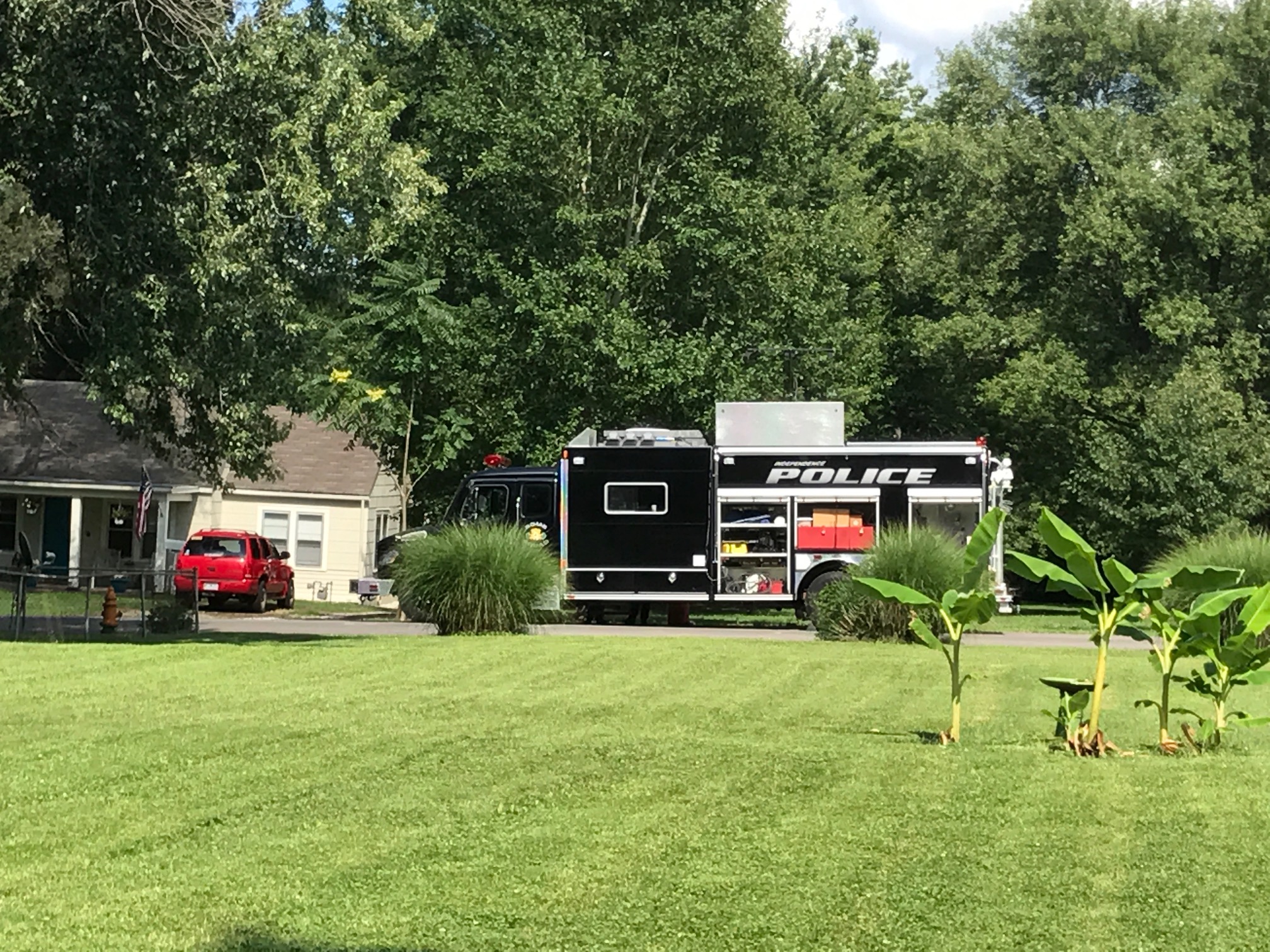 INDEPENDENCE, Mo. — Law enforcement officers flocked to a home in Independence Friday to search for possible explosive devices after obtaining a search warrant, but say nothing hazardous was found.
Police say they were dispatched to the home near South Vermont and East Sheley to check on the well-being of the homeowner Thursday after family members told police that he had made unusual comments.
Responding officers did not find the homeowner at the home. He and his vehicle were later found near Whiteman Air Force Base, approximately 68 miles southeast of his home.
Officers in the area of Whiteman made contact with him, and while he was being detained, he made a statement that led officers to believe that he may have explosive material at his home. They also said they found explosive material on him at the air force base.
Members of the Independence Police Department's Investigations Unit secured a search warrant so they could investigate.
By Friday, the Investigations Unit with the assistance of the E.O.D. Unit (bomb squad) were in the process of executing the search warrant. By 6 p.m., they had cleared his home, and by 8:30 p.m., said nothing hazardous was found.
Those living nearby the man's home were advised of the possible safety concerns, but they were not ordered to leave their homes.