This is an archived article and the information in the article may be outdated. Please look at the time stamp on the story to see when it was last updated.
OLATHE, Kan. — India's Minister of External affairs tweeted Thursday night that she recently spoke with the family of the man killed at an Olathe bar and grill Wednesday during a triple shooting, and she plans to help the family transport his body back to India.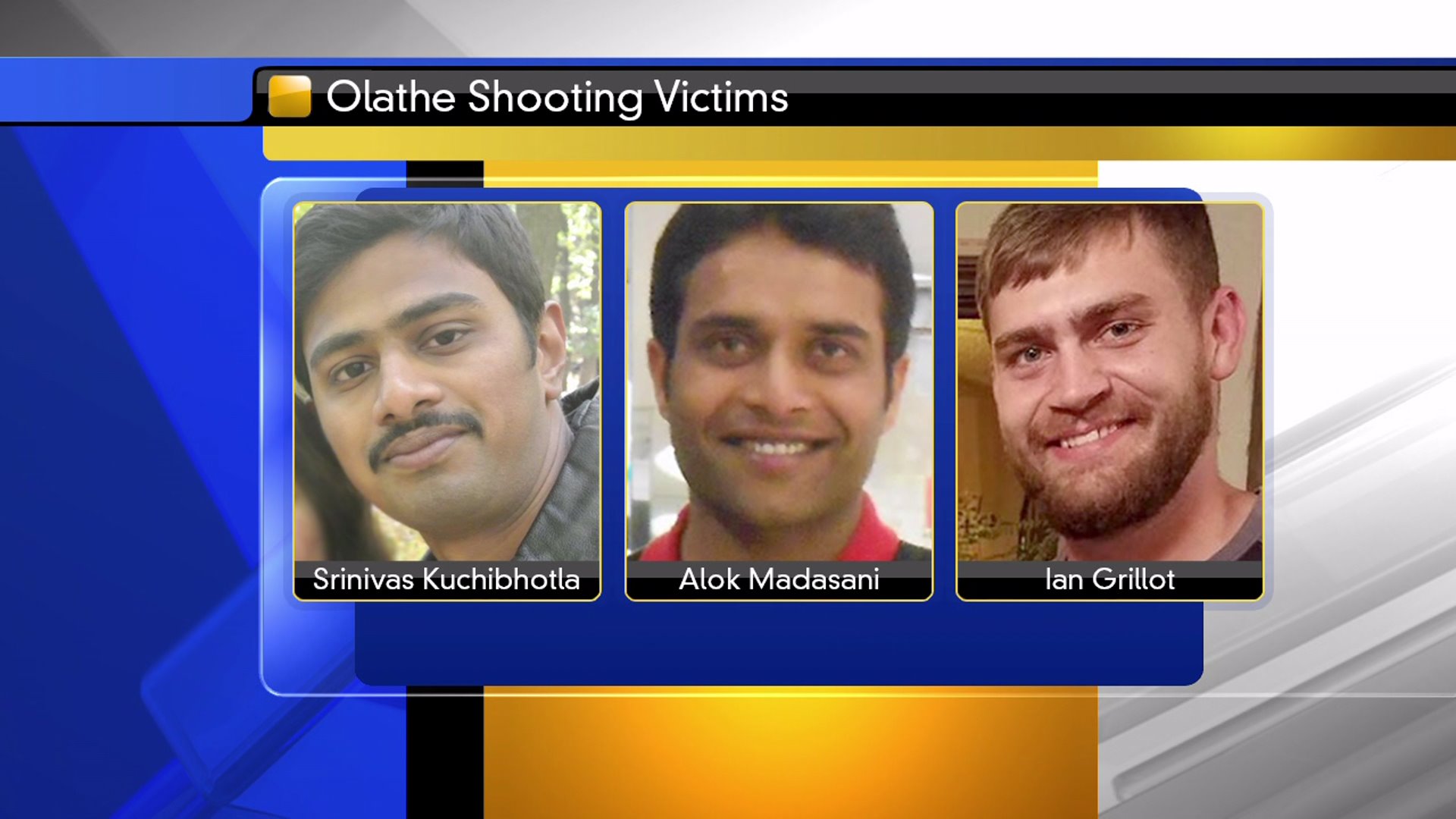 Sushma Swaraj says she's spoke with Srinivas Kuchibhotla's family and expressed her condolences.She always says she has agreed to assist in transporting his body back to India.
"I have assured all help and assistance to the family," Swaraj added.
Witnesses and victims' family members claim suspect Adam Purinton used racial slurs before shooting Kuchibhotla and Alok Madasani.
A third bargoer, Ian Grillot, was also shot when he tried to intervene. Grillot and Madasani are in stable condition at KU Hospital and are expected to recover.
On Thursday Olathe police revealed at a joint news conference they are working alongside the FBI to determine what's next, including whether federal hate crime charges are possible.
Austins plans to reopen on Saturday.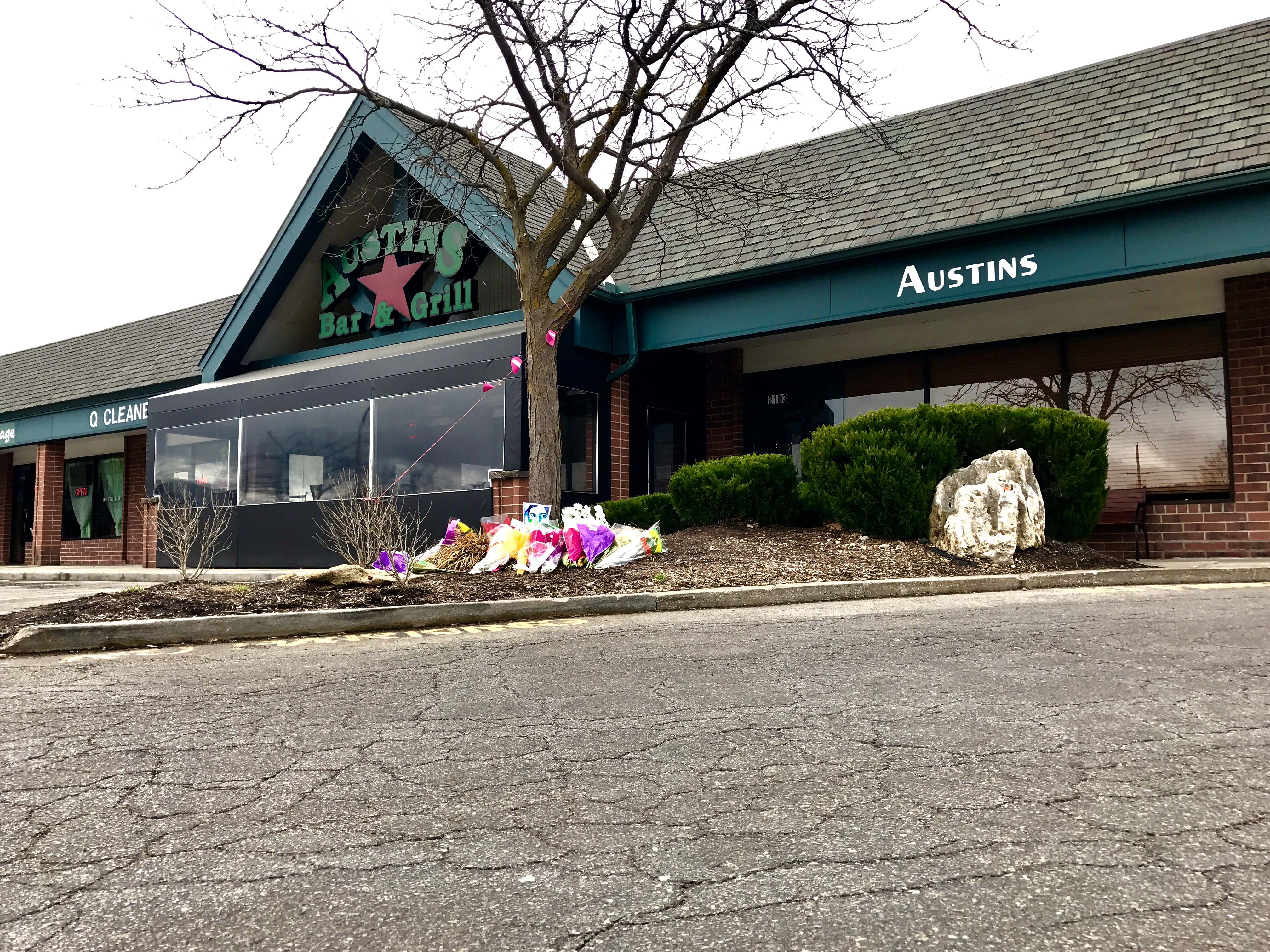 The bar and grill issued a statement on their Facebook page Thursday.
We want to express our empathy for the victims and families of this tragic event. Our thoughts and prayers are with the families and friends of the victims.
We are so sorry that this happened on our premises. We have never experienced any sort of tragedy like this in our 30 years. For all of our loyal friends and patrons, we want to thank you for your ongoing support.
We will be working diligently doing anything we can to support and help the parties that were involved. We will also be giving our staff and patrons the needed time to process the event, so our 151st street location will reopen on Saturday.
Brandon Blum
Austins Bar & Grill
Below are the tweets from Swaraj:
I have spoken to the father and Mr.K.K.Shastri brother of Srinivas Kuchibhotla in Hyderabad and conveyed my condolences to the family.

— Sushma Swaraj (@SushmaSwaraj) February 24, 2017
I have assured all help and assistance to the family.

— Sushma Swaraj (@SushmaSwaraj) February 24, 2017
We will make all arrangements to transport the mortal remains of Srinivas Kuchibhotla to Hyderbad.

— Sushma Swaraj (@SushmaSwaraj) February 24, 2017
GoFundMe pages have been set up for each of the shooting victims:
Srinivas Kuchibhotla and Alok Madasani