This is an archived article and the information in the article may be outdated. Please look at the time stamp on the story to see when it was last updated.
LAWRENCE, Kan. — A Douglas County judge is being asked to consider whether a woman convicted of killing a Lawrence man should receive a reduced sentence.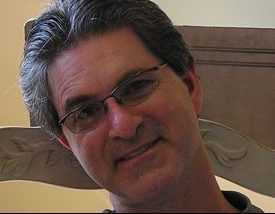 An attorney for 25-year-old Sarah Gonzales-McGinn, of Topeka, is arguing that she was not properly advised of a plea deal that could have reduced her sentenced by half.
Gonzales-McGinn is serving a "Hard 50" sentence for killing 52-year-old Harold Sasko in January 2014.  Prosecutors say Gonzales-McLinn drugged and nearly beheaded Sasko, who was her supervisor at a pizza parlor.
Two days of hearings on the motion began Monday in Douglas County Court.