This is an archived article and the information in the article may be outdated. Please look at the time stamp on the story to see when it was last updated.
OLATHE, Kan. – A judge will sentence Frazier Glenn Cross on Tuesday for killing three people outside Jewish Centers in April of 2014.
It took the jury less than two hours to reach a guilty verdict after the Cross trial in August of 2015.
The judge has set the entire day aside for the sentencing hearing here at the Johnson county courthouse.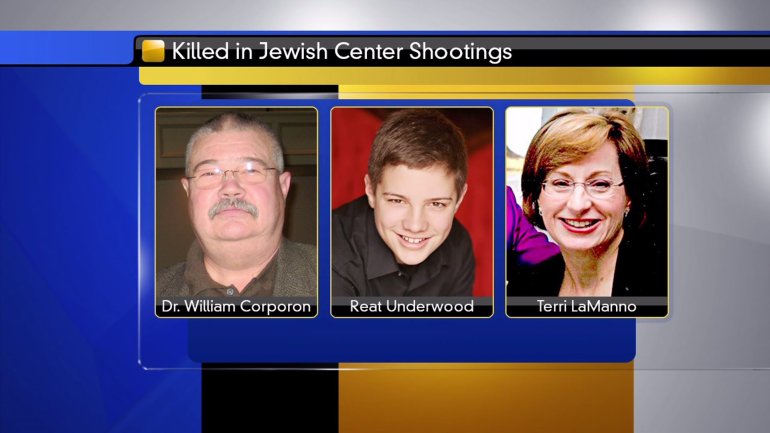 That same jury also recommended the death penalty for Cross for killing Dr. William Corporon, his 14-year-old grandson, Reat Underwood and Terri LaManno.
During the trial, Cross represented himself. Cross, who has white supremacist views, admits to targeting Jewish people, but none of his victims were Jewish.
The hearing begins at 9 a.m., and the victim's families are also expected to give statements during the formal sentencing. The families will also give a formal statement to the media after the hearing through a spokesperson.