This is an archived article and the information in the article may be outdated. Please look at the time stamp on the story to see when it was last updated.
LIBERTY, Mo. --  Jurors deliberated for less than four hours Thursday before convicting Tom Santamaria of first-degree murder in the death of his wife.
According to court documents, Tom told his best friend that his wife, Yuvett, was involved with another man and wanted a divorce. He allegedly also said he planned on choking her to death.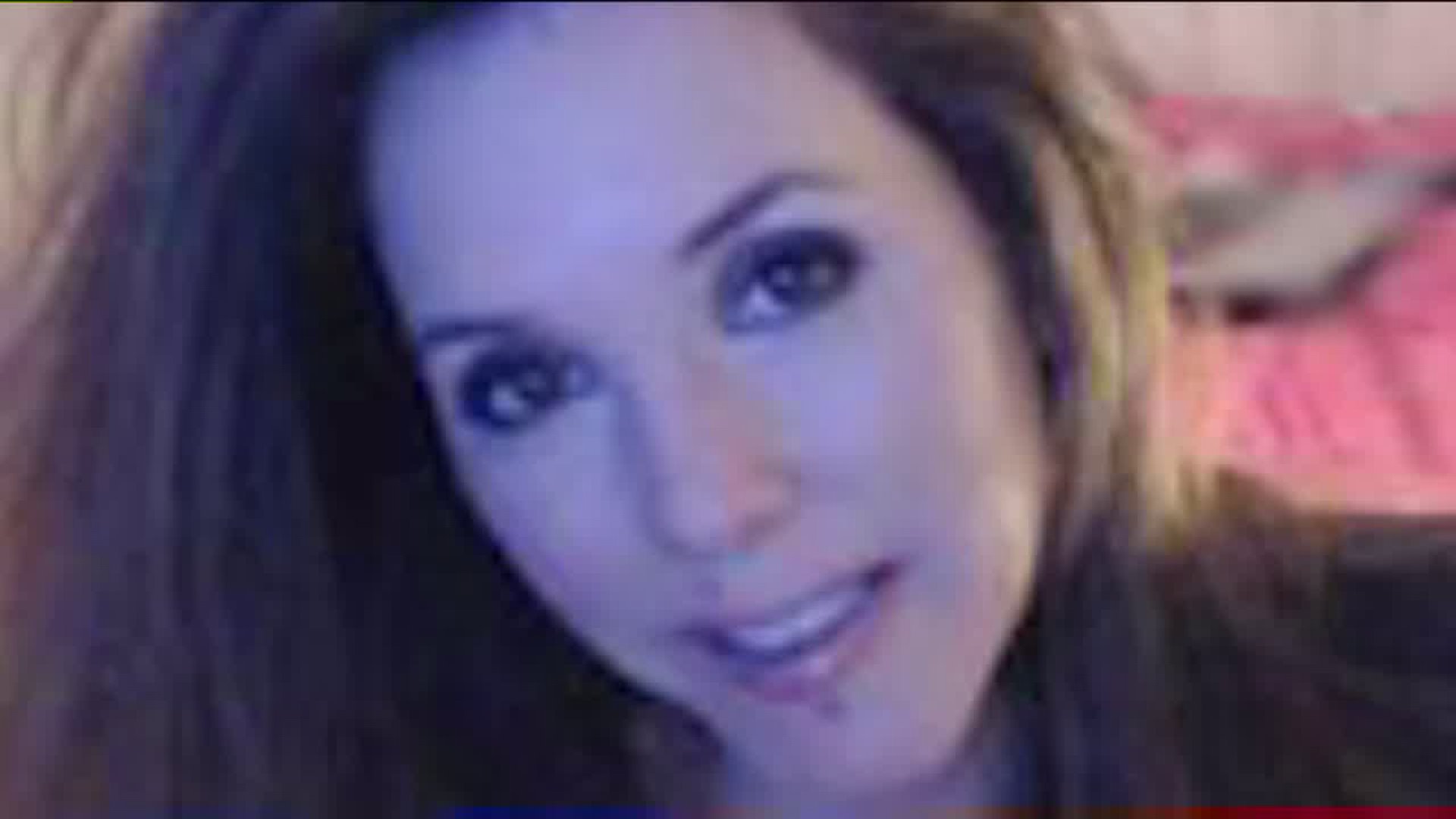 Kansas City police found his wife dead in the couple's home in March of 2015.
Police say they found Tom Santamaria covered in blood and sleeping in a nearby bed.
He faces life without parole.