This is an archived article and the information in the article may be outdated. Please look at the time stamp on the story to see when it was last updated.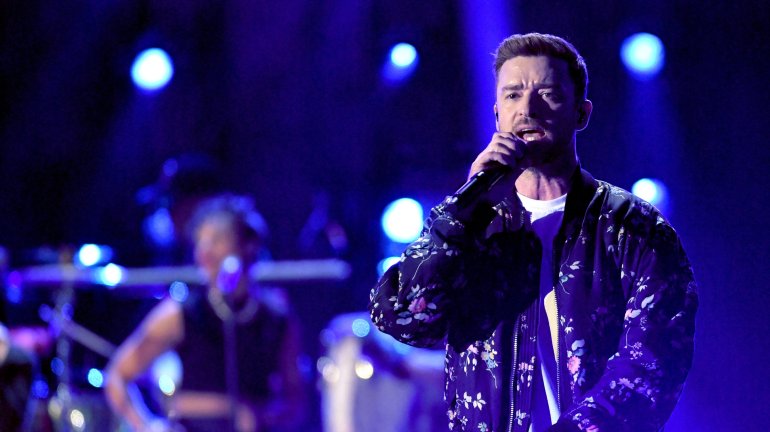 KANSAS CITY, Mo. — Justin Timberlake won't be coming to Kansas City on Monday night. The popstar announced Wednesday night he is postponing his Sprint Center concert due to bruised vocal cords.
Over the past few weeks, Timberlake has postponed several concerts for his The Man Of The Woods tour. On Wednesday, he postponed his eight remaining shows of 2018, and that includes Kansas City. Concerts scheduled for Omaha and St. Louis have also been postponed.
In an Instagram post, Timberlake wrote that his vocal cords are healing but his doctors have encouraged him to rest his voice until the new year.
"I want to be back on stage and I am doing all I can to get there quickly. Thank you for understanding," he wrote.
A date for a rescheduled concert and details about possible ticket refunds have not been announced yet. Timberlake already has concerts scheduled in 2019 through March.