This is an archived article and the information in the article may be outdated. Please look at the time stamp on the story to see when it was last updated.
KANSAS CITY -- Another child shot has police and social service agencies asking what more can be done to prevent kids from being caught in the crossfire. At The Children's Place, an agency that helps educate parents, most everyone agrees that solutions start with the parents.
"I think what you're seeing is, we always have to remember that it's important to stay calm," said Ann Thomas, of The Children's Place. "It's so easy as grown ups to become frustrated and upset. How we respond to that, not only are we modeling for our children, but one act can change the lifetime of responses for everybody around them."
Last weekend two boys, cousins only 8 and 9 years old, were both shot and killed in their own home, a place that's supposed to be safe.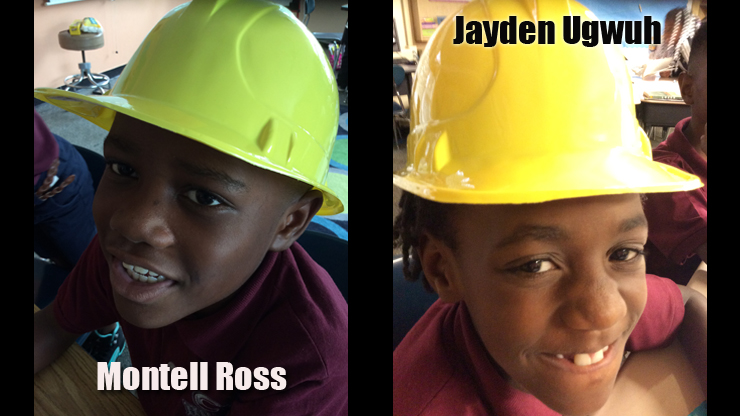 Thursday night, a very young child, who police say is under 5, was shot while in the care of an adult, in a car at a fast food restaurant.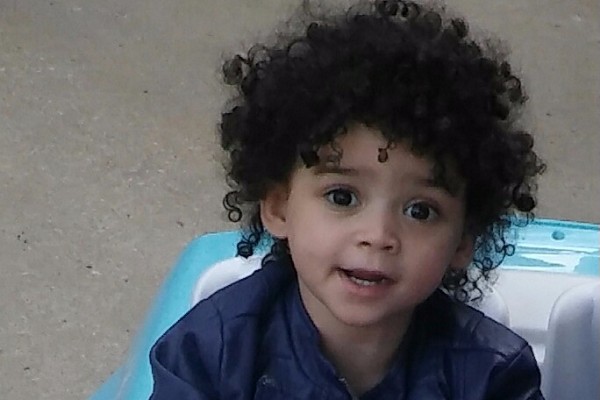 Experts say single mothers often can't afford child care, and must take young children with them. Child advocates say they should not have to worry about being shot.
"We are doing everything we can to stop conflicts," said Sgt. Kari Thompson, a police representative on the Kansas City Child Abuse Roundtable Coalition. "A lot of times police officers respond to homes, residences, businesses when the altercations are just starting, when they are just in the argument phase. We do everything we can to help them come to a resolution. We refer them to counseling. There are lots of mediators. pastors in our city, community leaders who are waiting and hoping and wishing to meet with those parties that are not getting along."
Thomas says a whole generation of children has been raised to believe that their first response to conflict is to lash out.
Those who educate parents try to teach them to take a moment, and determine whether any action they take is worth the effort or will truly solve a problem. Parents are role models for children, so it's important that young kids don't learn to see violence as the answer.