This is an archived article and the information in the article may be outdated. Please look at the time stamp on the story to see when it was last updated.
KANSAS CITY, Mo. -- A standoff near 10th and Monroe ended peacefully Wednesday.
Police were dispatched around 9:30 a.m. to the home after hearing that a man inside was armed with a high-powered rifle.
Several streets around the home were blocked off because of the danger associated with the standoff.
Police say the standoff was related to  an alleged aggravated assault that was reported Tuesday night. A vehicle at the house matched the assault suspect's vehicle description.
The standoff ended with adults and juveniles walking out of the home peacefully.
Whittier Elementary, 1012 Bales Ave., is a three minute walk from the standoff. The school was not placed on lockdown.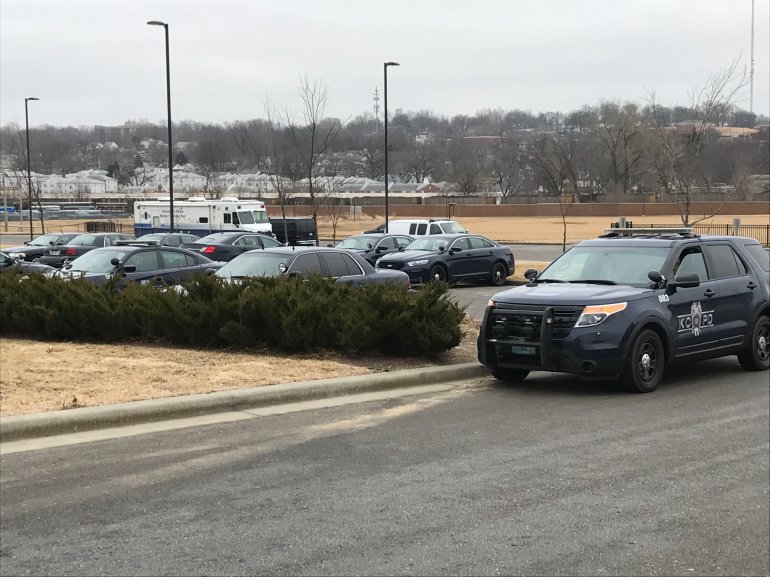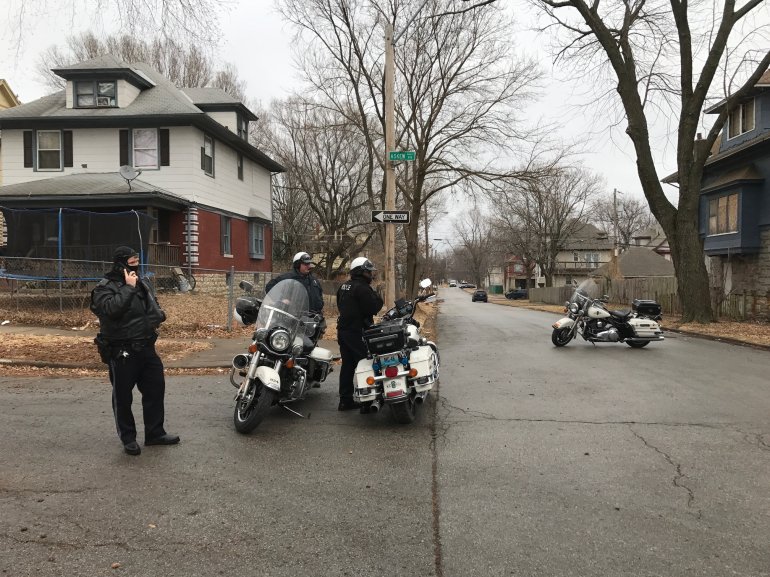 We just spoke with representatives with @kcpublicschools. The security team is aware of the Operation 100 and has determined that the situation is far enough away that a lockdown of Whittier is not necessary. Police have nearby intersections blocked off. pic.twitter.com/2qFhuIwbXC

— Northeast News KC (@NortheastNewsKC) February 14, 2018