This is an archived article and the information in the article may be outdated. Please look at the time stamp on the story to see when it was last updated.
KANSAS CITY, Mo. — A 4-year-old boy was rushed to a hospital with life-threatening injuries on Monday afternoon, and police say they're looking for the driver who hit him. The boy, as well as two other kids and their mom were hit, but the 4-year-old was hurt the worst.
The hit-and-run happened in the area of 31st and Prospect just before 5:30 p.m., and police say they're looking for either a light gray or blue Chevrolet Impala with a temporary license tag.
Witnesses tell FOX 4 that the mom was walking with her kids when the driver of the Impala made a turn from 31st onto Prospect, striking the kids. The witnesses say the the driver did not stop. The boy's grandfather described what happened.
"My daughter was crossing the street, she said she had the green light, she was crossing with her kids, and somebody came across, I guess they ran the light and hit three of my grandkids and dragged one of them. From what I know now, he dragged him and he's in intensive care," Cortez Doyle said.
Doyle told FOX 4's Katie Banks that the boy's name is K'Nari, and provided this picture, which was taken on Snapchat: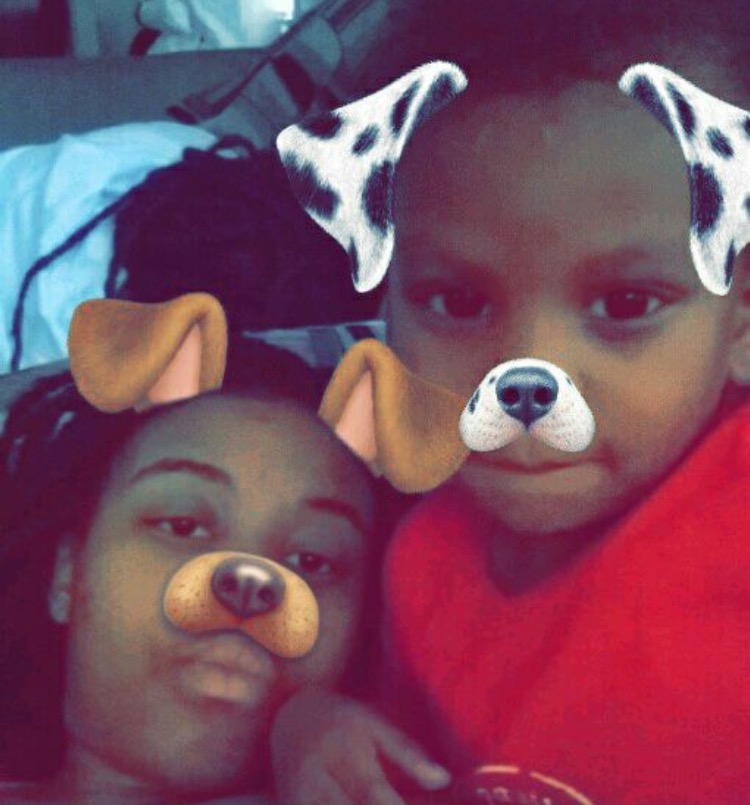 The other kids are said to be 2 and 7 years old. Their mom was treated and released from a hospital, and the family is with the 4-year-old who is being treated at Children's Mercy Hospital.
"I'm hurt. I'm hurt, I'm really hurt. I ain't really got nothing to say. My grandson, the pain, he got drug by a car. That's the hardest part right there," Doyle said. "He likes playing, he loves life. He calls me 'Paw Paw,' will get the phone from his mama and call me all the time. So yeah, it's really, it hurts real bad for somebody to do that to an innocent kid and drive off."
The family provided this photo from the crash scene: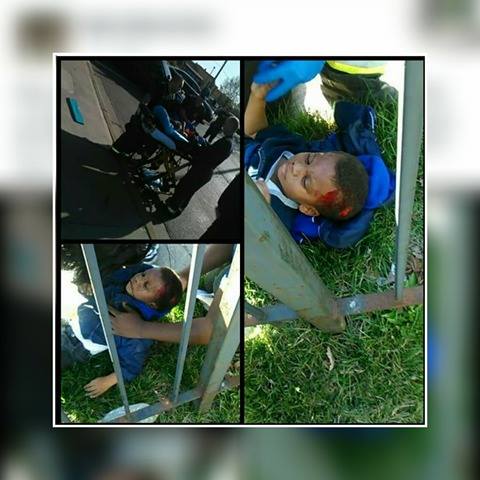 Doyle had this message for the driver who is on the run:
"Whoever did it, they need to come forward, turn themselves in. Please turn yourself in. that's all you got to do and let's get down to the bottom of this," he said.