This is an archived article and the information in the article may be outdated. Please look at the time stamp on the story to see when it was last updated.
KANSAS CITY, Mo. — Police tested and trained with drones Friday, in an effort to move toward using these devices in search and rescue operations.
Specifically, police plan to use drones to help locate people who wander off due to medical conditions like autism or dementia.
Kansas City, Mo., police and the Civil Air Patrol volunteers gathered at Longview Lake Friday to practice with the Care Trak system, which uses radio transmitters on bracelets to find missing people. Police have provided tracking bracelets to families whose children wander off frequently.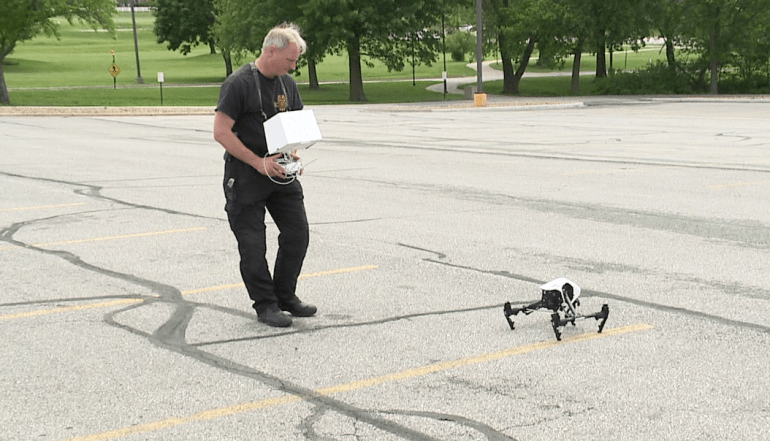 "It will make our people far more proficient in the search and rescue in which they're already very good at, but it has the potential to save lives, which is why we're involved in it.  People with autism and special needs, dementia, Alzheimer's, autism, when they walk away the weather conditions dictate how long they can survive outside. They're without water. They're without shelter often times," said Austin Worcester,  Civil Air Patrol Major.  "The survivability window is finite and we want to make sure that we have the most resources we can put in to find that person as quickly as possible."
The drones in the Care Trak system are equipped with infrared cameras, which detect heat and allow officers to see people in the dark.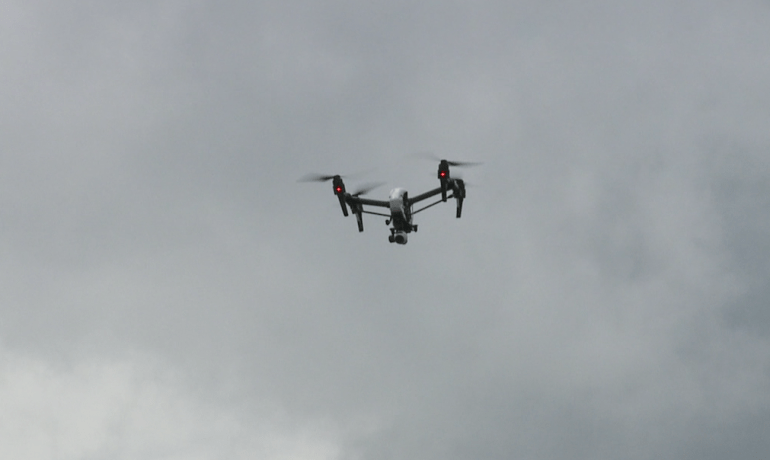 The police department says the drones could save hours that might have been spent combing through wooded areas or fields.
"We just got clearance from the FAA. We've got a couple of drones and we've got guys that are trained in using the drones, so we're kind of test-driving those as well. There are capabilities and potentials with the drones that, for us, are going to be pretty amazing on a search," Capt. Brad Deichler, KCMO Police Dept. said.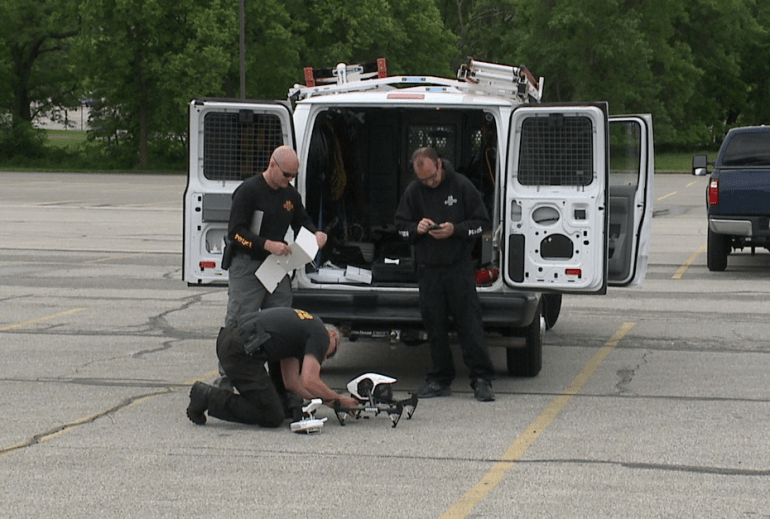 According to Deichler, six to 10 people with conditions like autism or dementia are reported missing every month in Kansas City, Mo.