This is an archived article and the information in the article may be outdated. Please look at the time stamp on the story to see when it was last updated.
KANSAS CITY, Mo. — A Kansas City woman was sentenced to 15 years in prison for causing a fatal crash in May 2018.
Riana Sanders pleaded guilty to involuntary manslaughter in the crash that killed 23-year-old James Palmer.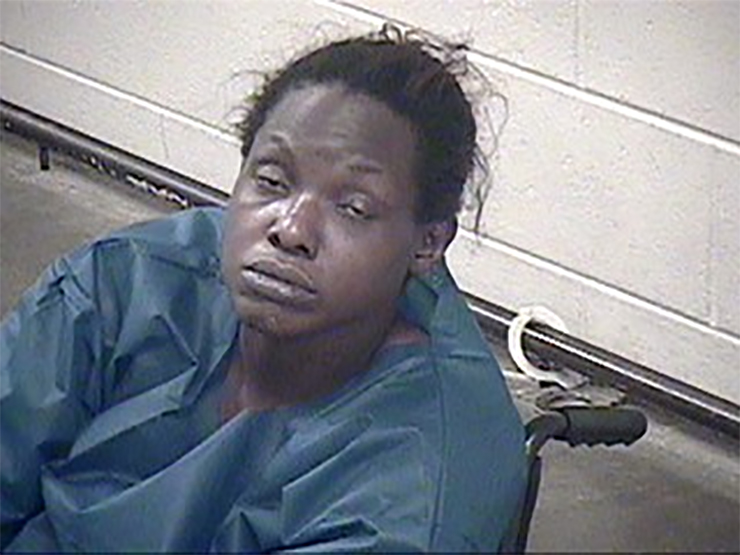 According to court documents, Sanders was stopped by police after hitting a car in the area of 39th and Gillham the afternoon of May 1, 2018.
When officers asked her to roll her window down, Sanders fled the scene and ran a stop sign at 35th and Euclid, striking a Chevy Tahoe driven by Palmer.
Palmer was taken to the hospital, where he died of his injuries.
Sanders had previously served a sentence for robbery and armed criminal action. Because of her status as a prior offender, she was sentenced to 15 years instead of 10.