This is an archived article and the information in the article may be outdated. Please look at the time stamp on the story to see when it was last updated.
WICHITA, Kan. — A woman has been charged with providing guns to the man who killed three people and injured several others at a factory in Kansas.
U.S. Attorney Barry Grissom said Friday that 28-year-old Sarah T. Hopkins is charged with one count of knowingly transferring a firearm to a convicted felon.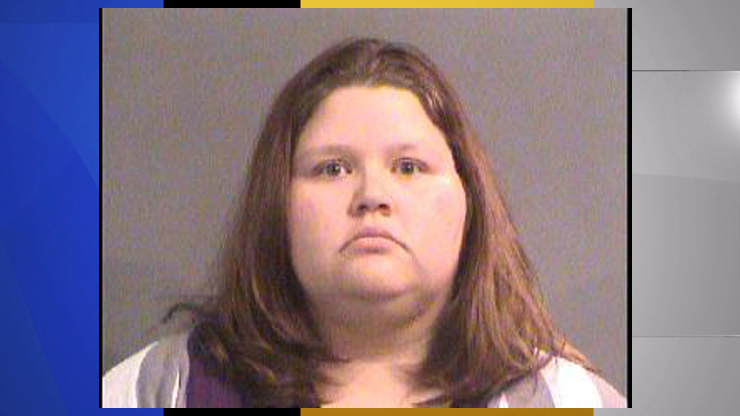 An affidavit says the Newton woman gave Cedric Ford two guns: a Zastava Serbia, which is an AK-47-type semi-automatic rifle, and a Glock Model 22 40-caliber handgun.
Prosecutors say Hopkins knew Ford wasn't allowed to have a firearm because he was a convicted felon.
Police fatally shot Ford during the shooting at Excel Industries in nearby Hesston on Thursday.
Hopkins is in custody. She's expected to make a first court appearance Monday.
A phone call to a number listed for her was not answered. Court records do not indicate Hopkins has an attorney.