This is an archived article and the information in the article may be outdated. Please look at the time stamp on the story to see when it was last updated.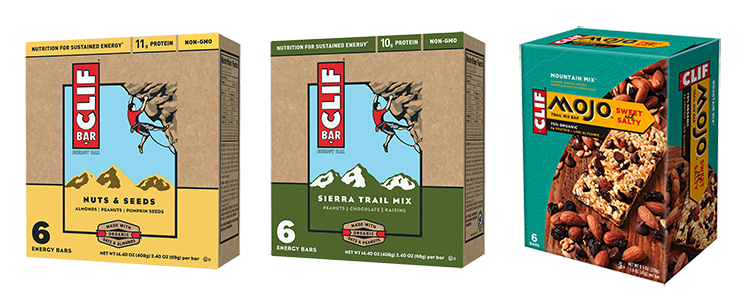 Granola lovers, check your pantry before you bite into your next crunchy snack.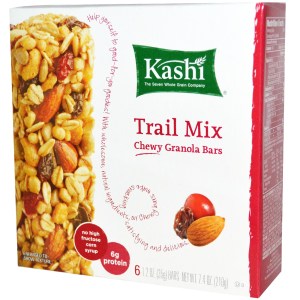 The FDA recently announced a voluntary recall of some well known products for possible listeria contamination.
Clif Bar recalled three popular flavors of energy bars after an announcement from SunOpta — a supplier of sunflower seeds for use in food products — of potentially harmful products earlier this year.
Kashi also issued a recall of its trail mix and granola bar products, as well as General Mills, which issued a warning for four flavors of Nature Valley products.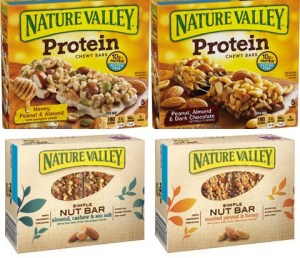 Two flavors of Quaker quinoa granola bars were also recalled in relation to the sunflower contamination.
While there have been no reported illnesses tied to the recent recalls, the companies urge consumers to check the packages and discard anything that may apply to the recall.
Listeria symptoms can begin with diarrhea or stomach aches, and can quickly develop into fever and body aches. Those at high risk may also develop headache, stiff neck, mental confusion, loss of balance, and convulsions, which can be signs of fatal meningitis or encephalitis.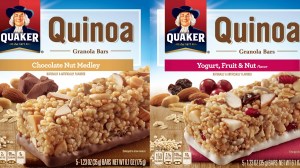 The full list of recalled products includes:
Clif Bar Nuts & Seeds energy bar with "best by" date range starting June 8, 2016, through Jan. 21, 2017
Clif Bar Sierra Trail Mix energy bar with "best by" date range starting June 5, 2016, through March 24, 2017
Clif Mojo Mountain Mix trail mix with "best by" date range starting June 16, 2016, through Feb. 2, 2017
Kashi Trail Mix Chewy Granola Bars (UPC Code/ 1862703000)
Bear Naked Soft Baked Granola, Cinnamon + Sunflower Butter (UPC Code/ 8462310173)
Nature Valley Protein Chewy Bar — Honey, Peanut, and Almond with Pumkin Seeds (UPC Code/ 000-16000-47196)
Nature Valley Protein Chewy Bar — Peanut, Almond and Dark Chocolate (UPC Code/ 000-16000-45724)
Nature Valley Simple Nut Bar — Almond, Cashew and Sea Salt (UPC Code/ 000-16000-41301)
Nature Valley Simple Nut Bar — Roasted Peanut and Honey (UPC Code/ 000-16000-46475)
Quaker Quinoa Granola Bars — Chocolate Nut Medley (UPC code 30000 32241 and "best before" dates before 11/15/16)
Quaker Quinoa Granola Bars — Yogurt, Fruit & Nut (UPC 30000 32243 and "best before" dates before 11/15/16)