This is an archived article and the information in the article may be outdated. Please look at the time stamp on the story to see when it was last updated.
2018-20 In this week's KC Forum AT&T's Chris Lester talks about the "It Can Wait" initiative which promotes
no texting while driving. Em's Spotlight allows kids in the urban core a chance to learn to dance when they might not otherwise have the chance. A family run automotive business helps with tips on how to get your car ready for the summer.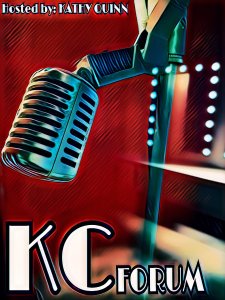 Executive Producer: Cadie Connors
Associate Producer: Andreina Byrne
Engineer: Ed Walker
Music: The Elders, www.eldersmusic.com
Voice: Doug Medlock