This is an archived article and the information in the article may be outdated. Please look at the time stamp on the story to see when it was last updated.
KANSAS CITY, Mo. -- Friends and family are mourning the loss of Charlie Morales, after he died Thursday morning in a three car crash just south of I-70 on I-435.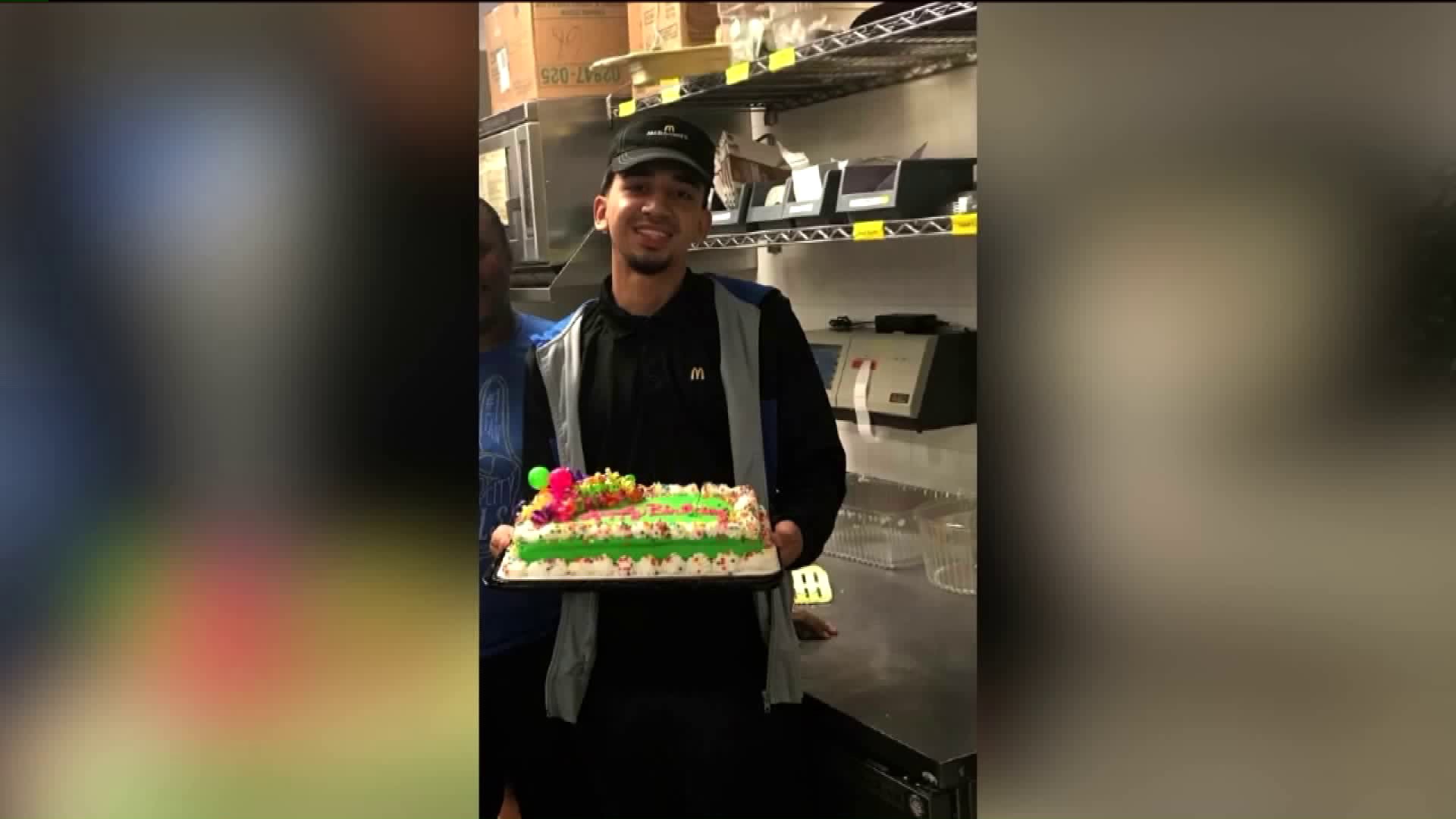 Fox 4's Melissa Stern spoke to a friend of Morales Friday who says they met working at the McDonald's off of Hickman Mills Drive and Red Bridge Road together. He says the news of his friend's death is shocking, and he's asking everyone to slow down and pay attention on the roads.
"I couldn't even go to sleep just thinking about it, I lost a good friend of mine," says 19-year-old Darius Richardson, who says he met Charlie when he started working at McDonald's a couple years ago.
"When he started working, we became close friends, you know, we would hang out here and outside of work, and he was a really good friend to me," Richardson adds.
When he heard the news about the passing of his friend in a three vehicle collision, he couldn't believe it.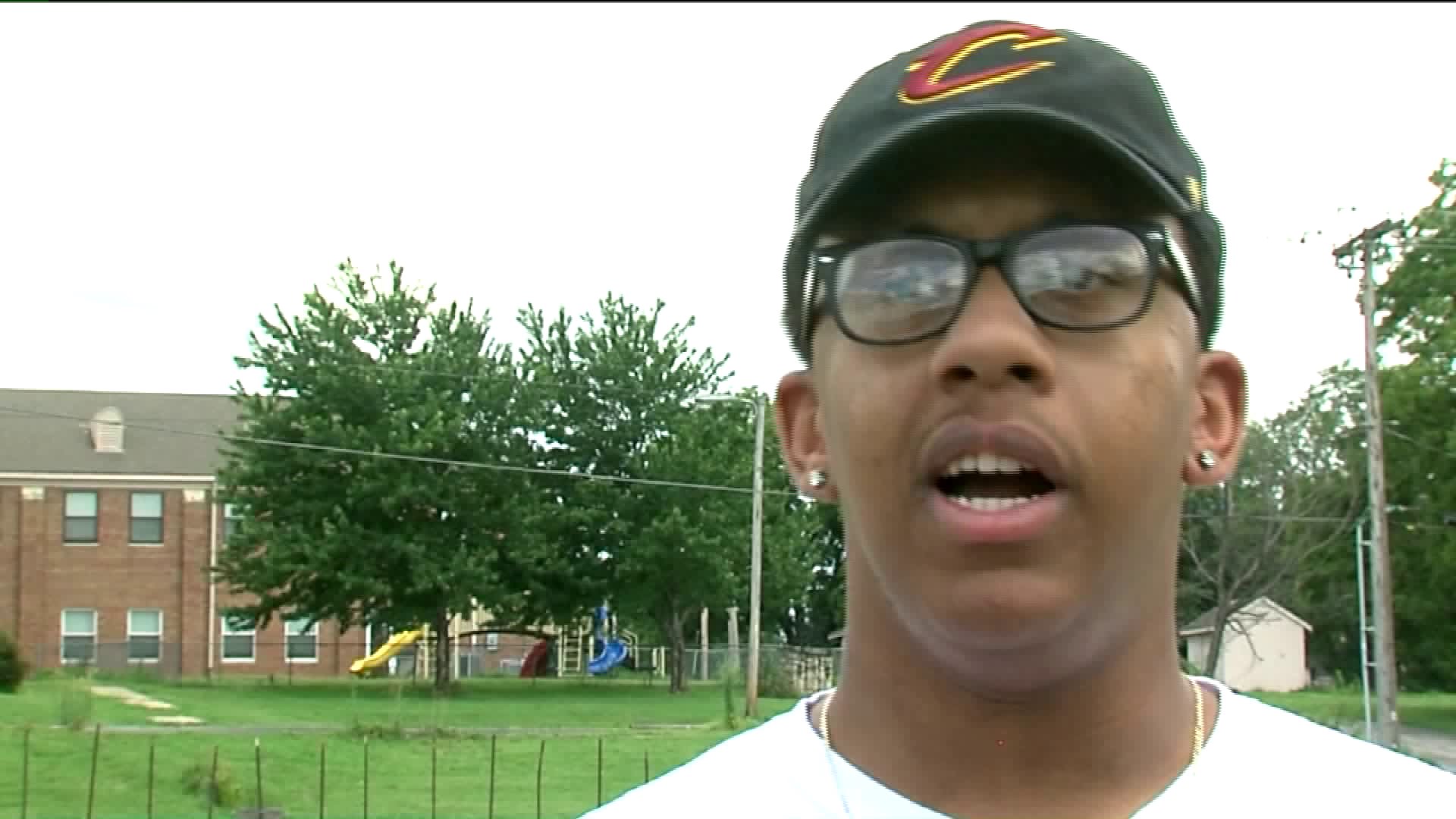 "I was shocked, like wow, Charlie? And it was just heartbreaking to hear that, seriously, very heartbreaking," Richardson says.
According to Kansas City, Mo., police, a Honda Civic was traveling north on I-435, behind Morales who was driving a four-door Honda.
The driver of the Civic said he saw cars ahead hit their brakes. When he hit his brakes, his car began sliding. He tried to avoid hitting Morales' car but hit the back end causing Morales to lose control and strike a southbound Kia head-on.
The driver of the Honda Civic was not injured, Morales was pronounced dead at the scene.
"Charlie, he was funny, he was full of energy, he would always dance, you know, he was a dancer…he was just fun to be around…good energy," Richardson adds. "It really sucks, it's like we lost a brother."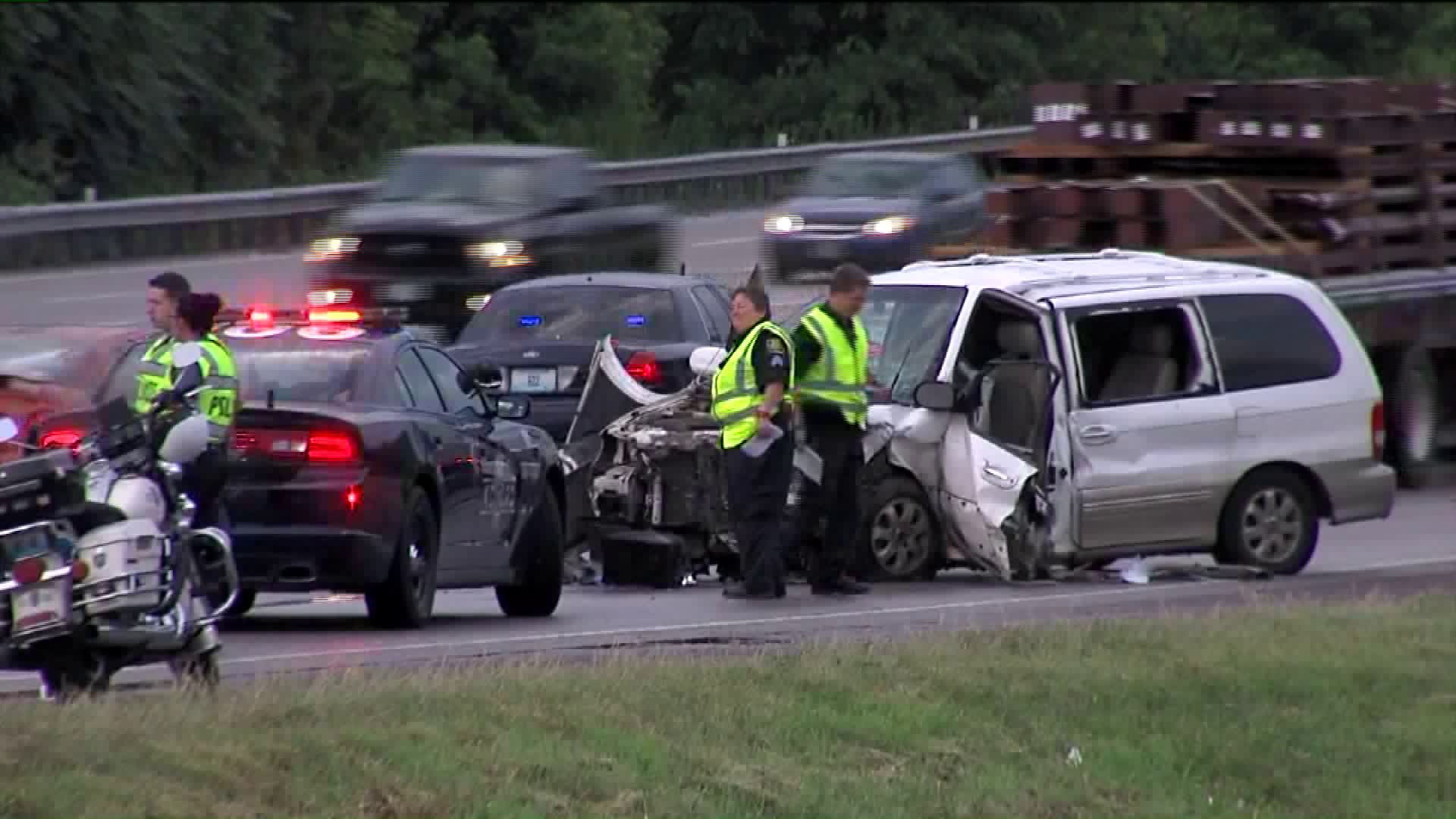 Police say the driver of the Kia had serious injuries and was taken to an area hospital.
Police say Morales was not wearing his seat belt.
"I'm not a doctor, I can't say it would have saved him, but by looking at the interior of the car, he may have been hurt, but he may have survived the crash," says Sgt. Deb Randol, with the Kansas City, Missouri Police Department.
KCMO police says 52 people have died in crashes so far this year compared to 35 at the same time last year. That's a 49-percent increase. Seven of those in the last week.
The leading contributing factors continue to be excessive speed, impairment by alcohol or drugs and not wearing a seat belt. Police say all of those are preventable.
"Even myself, I tend to have those problems where I'm on my phone and driving, but after hearing this about my friend, that's really waking me up, making me realize stuff like that can wait," Richardson says. "Pay more attention, a text message can wait, your life is way more important, just be alert at all times."
Friends, family, and coworkers say Morales will be greatly missed.