This is an archived article and the information in the article may be outdated. Please look at the time stamp on the story to see when it was last updated.
KANSAS CITY, Mo. — Prosecutors filed charges on Wednesday against a Kansas City man accused of killing two people and injuring a third.
Robert J. Townsend, 30, now faces two counts of second-degree murder, one count of first-degree assault and three counts of armed criminal action.
According  to court records, police found an assault victim in the lobby of the Relax Inn Monday night. He advised he had been shot in a car down the street and there were others inside the vehicle who had also been shot.
Police found the vehicle down a hill in a heavy wooded ditch off Blue Parkway. Victims, 33-year-old Marquis Clark and 37-year-old Shakeisha Urassa, were found dead inside the vehicle.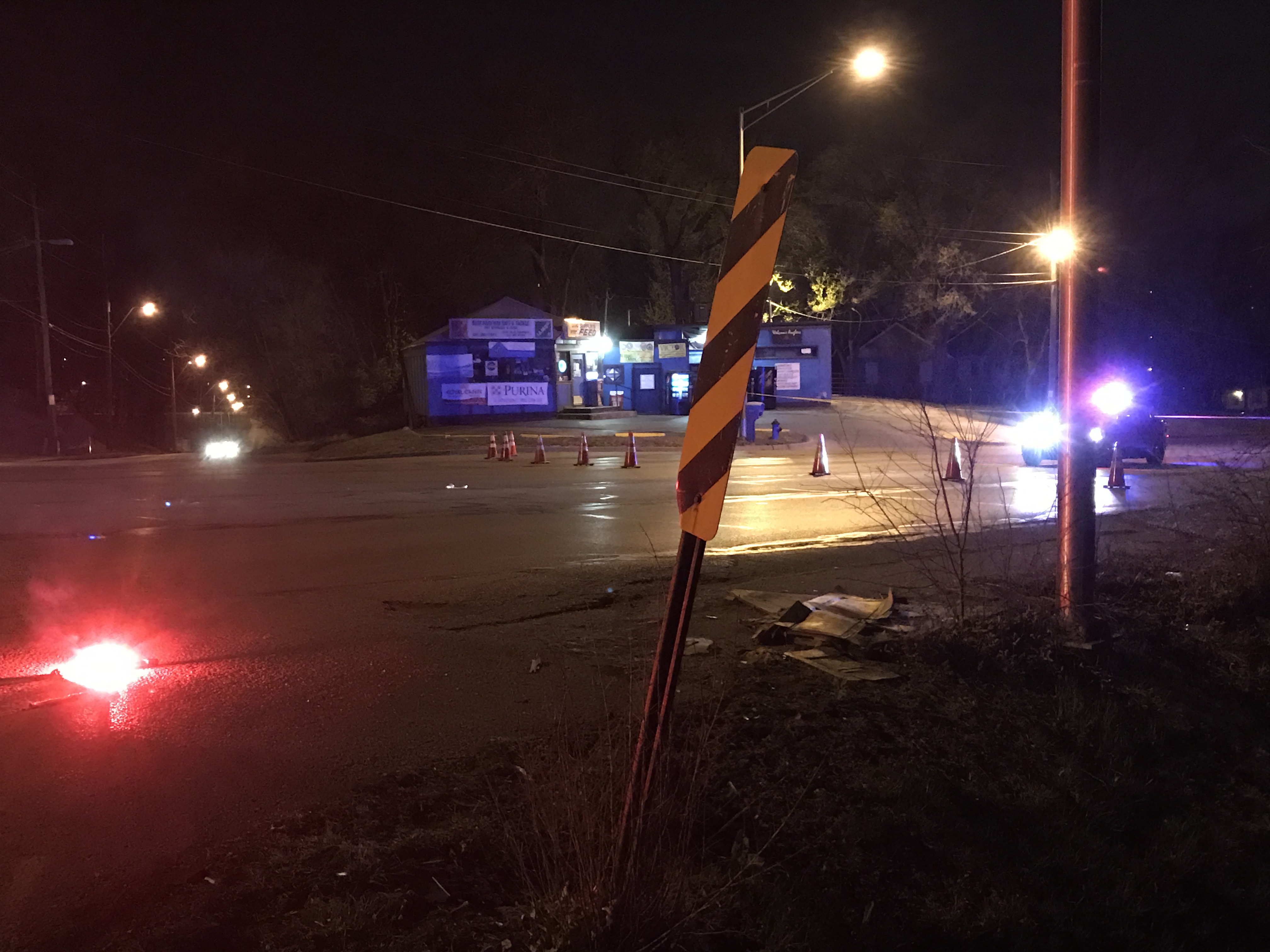 Court documents say Townsend told police he had been in the minivan with four other people when  he stated he shot inside the vehicle after hearing shots.
Police say they found no evidence that any shots were fired into the vehicle from the outside.