This is an archived article and the information in the article may be outdated. Please look at the time stamp on the story to see when it was last updated.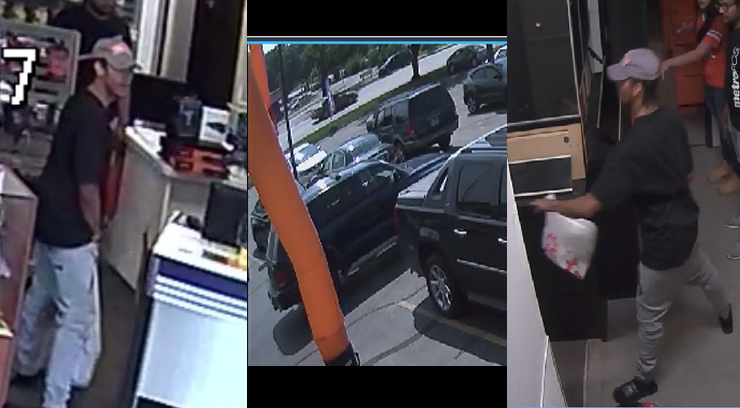 KANSAS CITY, Mo. — Kansas City police are trying to find a man accused of robbing a cell phone store.
According to police, the man entered the Phone Shack near East 63rd Street and Troost Avenue on Aug 11, pulled out a handgun, and demanded that employees fill a plastic bag with cell phones and cash.
The suspect fled the scene in a dark colored SUV, which could be a 1998-2003 Dodge Durango with running boards.
Anyone with information is asked to call the TIPS Hotline at 816-474-TIPS (8477) or Det. Robert Maser with the Robbery Unit at 816-234-5230.