KANSAS CITY, Mo. — A Kansas City police officer was able to safely arrest a man who allegedly pulled out a gun during a foot chase Thursday.
According to court records, officers were pulled over a car near 33rd and Woodland after a license plate reader indicated the car owner had active warrants.
When officers were talking with the driver, a passenger in the car, identified as Deaundre Wilson, jumped out and began running away.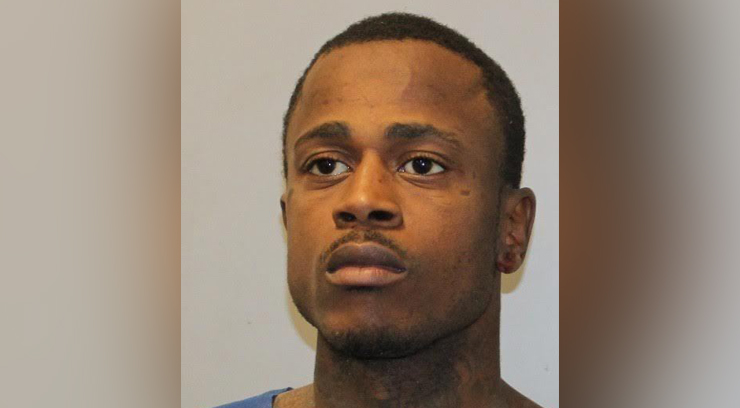 A KCPD officer ran after him behind a church and into a backyard near 32nd and Highland when Wilson allegedly pulled a gun from his waistband.
The officer tackled the him and there was as struggle over the gun. The officer was able to eventually get control of the weapon and discovered it was loaded with a live round in the chamber and eight bullets in an attached magazine.
Wilson once again left the scene on foot. He was eventually found by a K-9 officer hiding behind an abandoned car near 32nd and Wayne, according to court documents.
No officers were injured in the incident.
Under police questioning, Wilson told detectives that he ran because he had active warrants. He also had previous felony convictions that prohibit him from having a gun.
Wilson, 34, is charged in Jackson County court with assault, armed criminal action, unlawful possession of a firearm and resisting a lawful stop.