This is an archived article and the information in the article may be outdated. Please look at the time stamp on the story to see when it was last updated.
KANSAS CITY, Mo. -- Police commissioners Tuesday met for the first time since Chief Darryl Forte announced his retirement.
Some are saying there needs to be better community involvement in selecting the next police chief.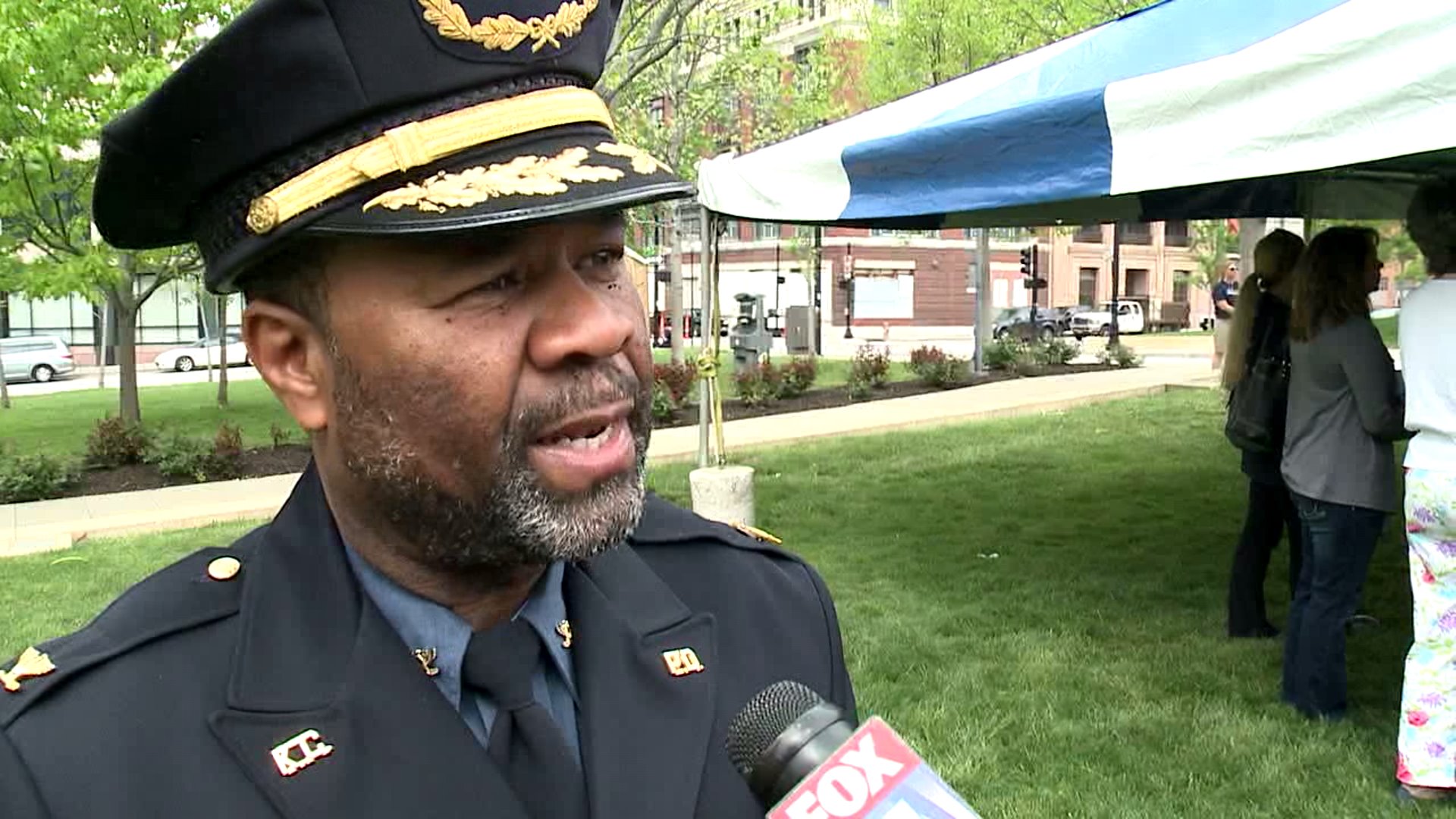 Chief Forte's announcement caught many in Kansas City off guard. He had just met with an east side group last month to say he had no plans to resign.
During public comments to police commissioners, Sheryl Ferguson told the board, she believes Forte left because he lacked support among commissioners.
She cited the dispute between the police chief and Mayor Sly James over trash clean-up as evidence of a rift.
Ferguson says many in the African-American community were strong supporters of Forte and didn't want to see him leave.
"I want to apologize to Chief Forte because he made efforts," Ferguson said. "As my group was outside east patrol division for a month he came down there on several occasions not for the cameras, he came down there to meet with us, hear what our desires were for the community."
Councilwoman Alissia Canady, chair of the city's public safety committee told commissioners she regrets the chief's retirement. And she says there needs to be better community engagement in selecting the next police chief in an open process.
Commissioner Leland Shurin told those at the meeting that the board does not intend to search for a new chief in secret. And he says that the public should be part of the process.