This is an archived article and the information in the article may be outdated. Please look at the time stamp on the story to see when it was last updated.
KANSAS CITY, Mo. -- Many expected a homegrown Hollywood star to come home to headline a huge music festival in Kansas City Memorial Day weekend.
The American Jazz Museum will host Kansas City Jazzfest, a three-day festival along Paseo at 18th Street.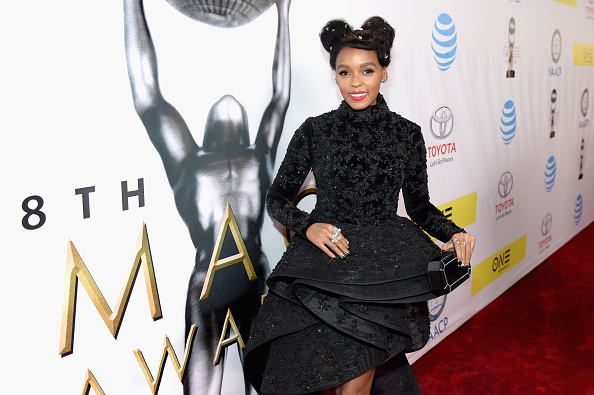 Most of the performers will be locally grown. The headliner was plugged to be Janelle Monae, a KCK native who has won numerous Grammys and is getting accolades for her acting in the Oscar nominated movies Moonlight and Hidden Figures.
Her presence was expected to help draw thousands of Kansas Citians to this festival, where they will hear great music and learn more about Kansas City's contributions to jazz.
On Wednesday, Monae sent a tweet with her regrets.
I LOVE my city & look forward 2 performing there in the future! Unfortunately I never confirmed this show. I'm pissed you guys were misled.

— Janelle Monáe, Cindi (@JanelleMonae) February 22, 2017
Headliners include:
Trombone Shorty
John Scofield
"This festival is a little bit different than most," said Cheptoo Kositany-Buckner, the American Jazz Museum executive director. " We really made an effort to promote Kansas City and so you will see that a number of our musicians are really Kansas City musicians that we are bringing in, uplifting."
The festival will have multiple music stages including a free activities stage and a kid zone. There will also be a marketplace with an emphasis on African-American goods and artists.
Tickets are on sale now here. Fox 4 is one of the sponsors of the festival.