This is an archived article and the information in the article may be outdated. Please look at the time stamp on the story to see when it was last updated.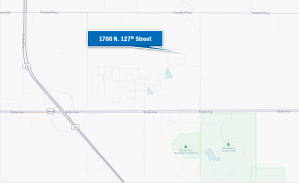 KANSAS CITY, Kan. — Police are looking for a suspect in a weekend homicide.
Officers were called to a house near North 127th Street and Walker Avenue on a reported disturbance late Saturday evening. They found a man shot in the stomach inside the residence; he was dead when police arrived.
Police identified the man as 48-year-old Jarrod O'Donnell of Kansas City, Kansas.
There is no suspect information at this time.
If you can help solve this case, or any police case in the metro, call Greater Kansas City CrimeStoppers at 816-474-TIPS or submit a tip here.