This is an archived article and the information in the article may be outdated. Please look at the time stamp on the story to see when it was last updated.
KANSAS CITY, Kan. — Police say a man has been charged in connection to the shooting death of an Overland Park mother.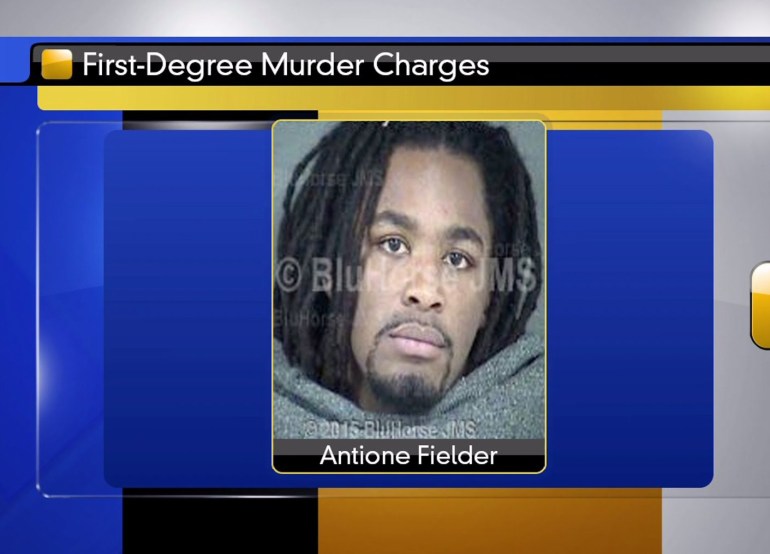 On Friday, police confirmed that Antione Fielder had been charged with premeditated first degree murder in the death of 22-year-old Kelsey Ewonus, who had been found in the middle of the day shot inside a vehicle, which was parked on the street of a typically quiet KCK neighborhood late last month.
On July 2, FOX 4 spoke to Ewonus' parents, who said their daughter was very strong willed, vibrant and loved her family, but had made some poor choices in the past. They said they believed she may have had issues with drugs, but was actively working to turn her life around for herself and her young son, whom she gave birth to last year.