This is an archived article and the information in the article may be outdated. Please look at the time stamp on the story to see when it was last updated.
KANSAS CITY, Kan. — Kansas City, Kansas police say a man who was armed with a rifle is now dead after shooting at police Tuesday morning.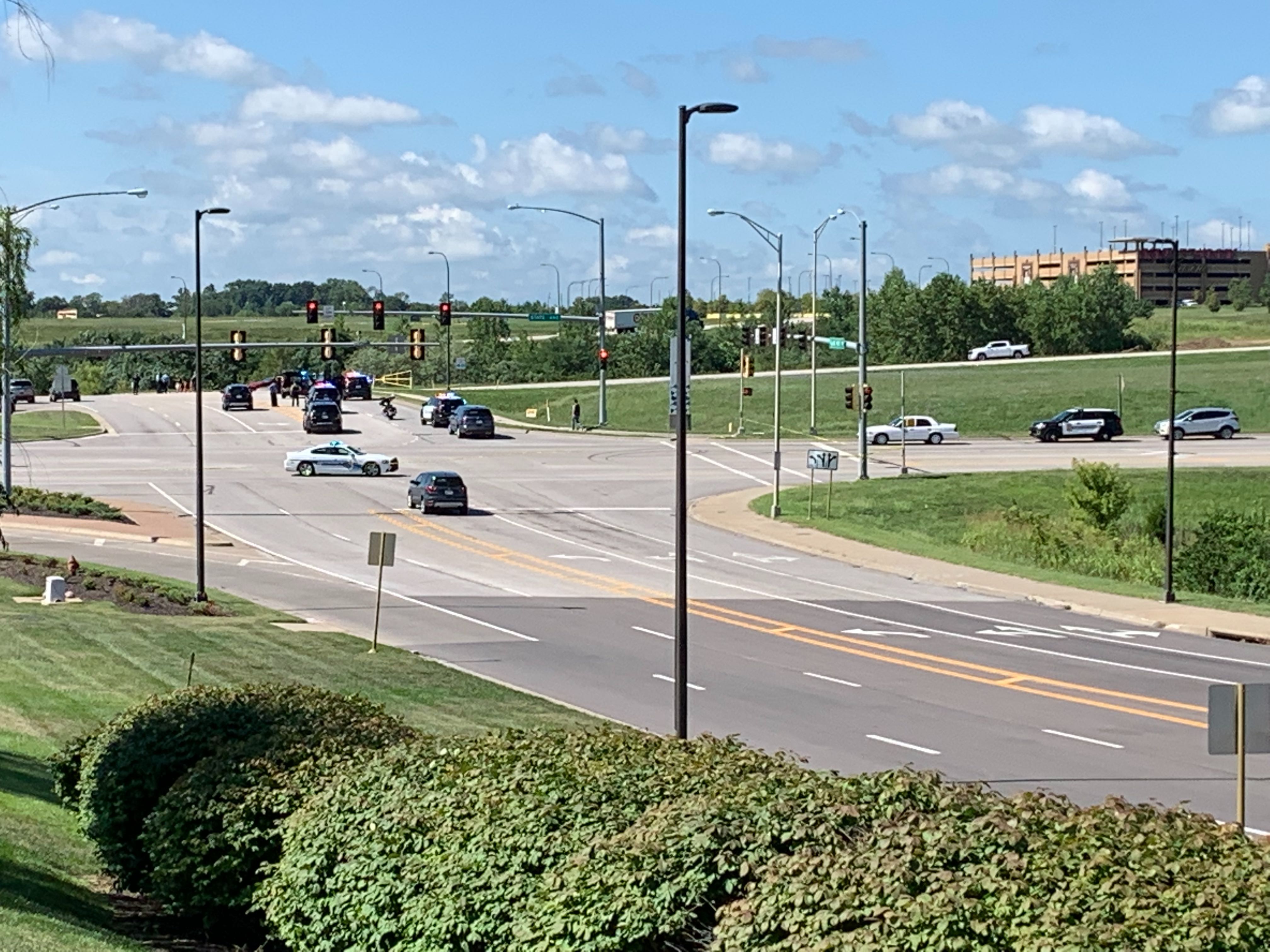 Officer Jonathan Westbook said around 9:42 a.m. police were called to the Country Inn and Suites in KCK.
"The manager advised that a heavily armed subject came into the hotel and advised that he committed a crime, our officers came out this way," Westbrook said. "We located the subject and he fired at us and we returned fire, he is deceased."
No police officers were injured in the shooting.
When FOX4 asked if police could confirm the crimes the man committed police said, "We can't confirm if anyone has been shot, anyone has been killed."
Police also said it is early in the investigation.
"We haven't identified the suspect and we don't know what issues may have been happening at home, between he and his wife," Westbrook said.
Westbrook said when officers encountered the suspect, he was armed with a rifle.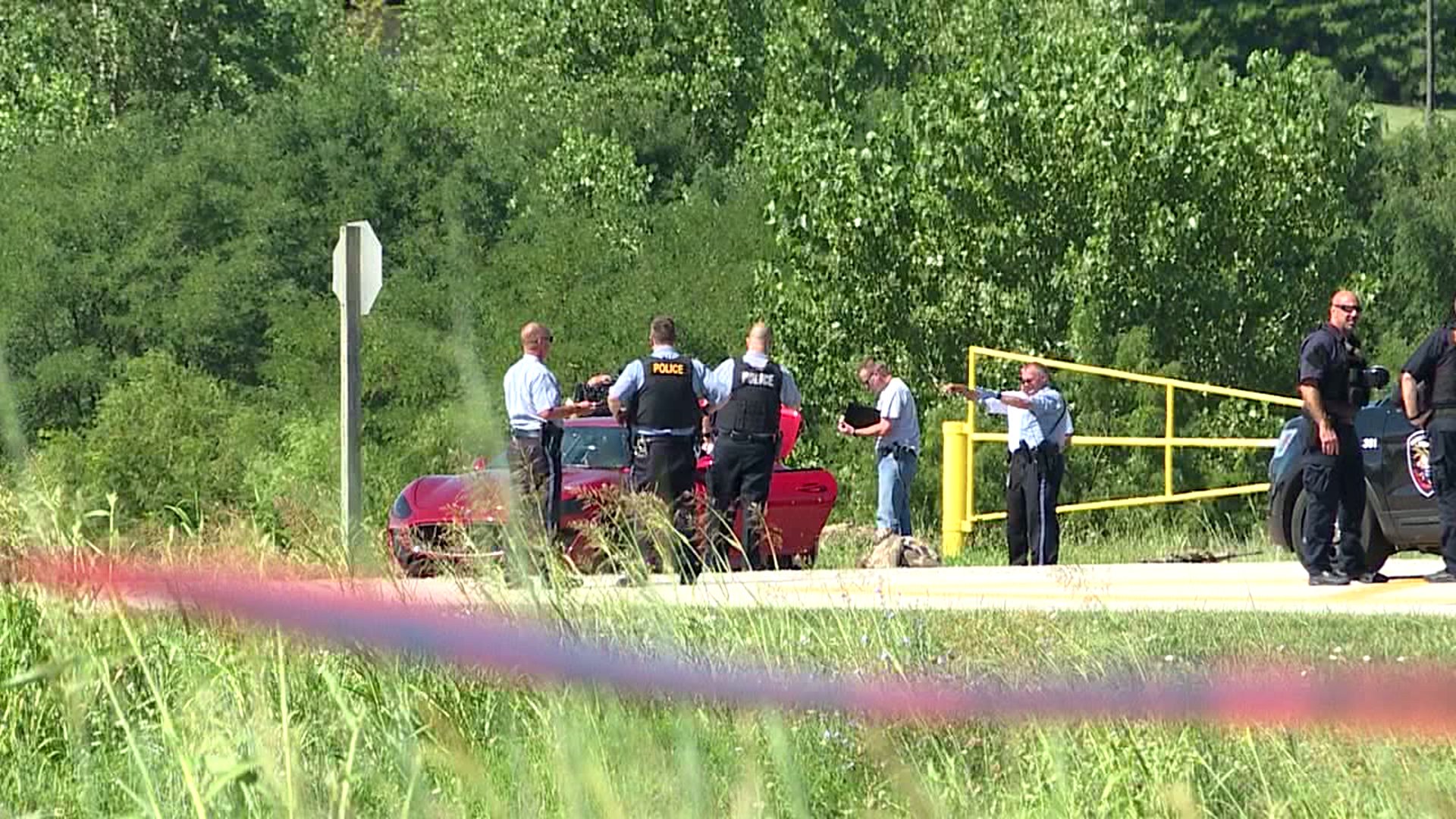 "We were advised that he had an AR-15, when we engaged the subject he did have an assault rifle, he fired at us and we did return fire and he was struck," Westbrook said. "None of our officers were struck, all of our guys are okay."
"By the grace of God, we were able to be here rather quickly," Westbrook added.
A Cerner employee told FOX4 the KCK location was on lockdown due to the police activity in the area, but that has since been lifted.
The Legends Shopping Center was also on high alert, but police said the suspect was never actually at the Legends.
"Attention: After learning about a potentially armed suspect in the Village West area, we are taking the proper measures to put the safety of our shoppers first and have secured the property. @KCKPD is on the scene and keeping us updated as we actively work with them," Legends Outlets tweeted at 10:26 a.m.
"UPDATE: As of 10:40am, the KCKPD and KCKFD are clearing the scene, and Legends Outlets is operating as normal business. Thank you to our security team, the KCKPD and KCKPD for keeping us safe," the Legends tweeted.