This is an archived article and the information in the article may be outdated. Please look at the time stamp on the story to see when it was last updated.
KANSAS CITY, Kan. — Police tell FOX 4 that a man tried to fight them on Wednesday at about 3 p.m. when they attempted to put him in an ambulance, and used a Taser to subdue him. KCK police sent an update shortly after 6 p.m. that the man died at a hospital. He was identified on Thursday as Randall C. Torrence, 34, of Kansas City, Kan.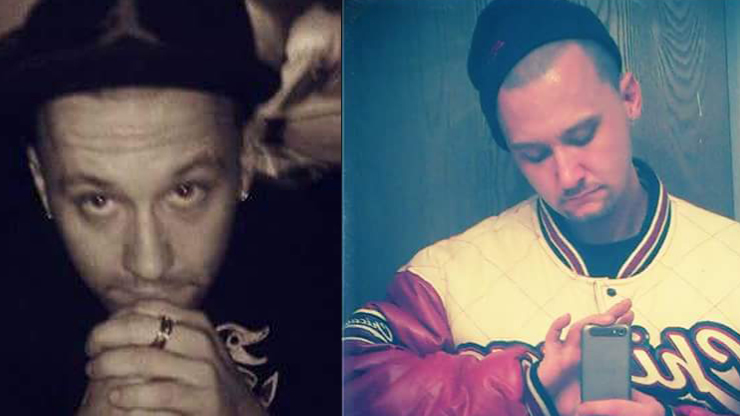 City workers called police to report the man acting bizarrely near a Family Dollar at 13th and Quindaro, and both police and paramedics responded to the scene to see if the man was having a medical episode.
"Some of the witnesses said he was running around the parking lot, or dancing in the parking lot, so that drew attention to make the city workers flag down an officer to say, 'hey, you might want to look at this guy and see what he's doing,'" Officer Patrick McCallop with KCK police said.
Kansas City, Kansas Police Chief Terry Zeigler says Torrence kicked a police sergeant in the chest and hit another in the leg.  To get him under control, he says they Tazed him once, then got one arm in a handcuff and Tazed him again to get the other arm in.
"While on scene, the officers and the EMS unit was trying to load the person into the EMS unit when he became combative. At that time a Taser was deployed and the party was taken into custody. You can use a Taser when someone's being taken into custody. If he's pulling away from you, you can deploy a Taser," Officer McCallop continued.
Torrence died of cardiac arrest, something his mother says could have been avoided.
"My son, he had his faults but we all do. And he was trying to do good and turn his life around and make himself happy and it isn't fair that somebody took his life away because they couldn't subdue him in a different way," said Barbara Torrence, his mother.