This is an archived article and the information in the article may be outdated. Please look at the time stamp on the story to see when it was last updated.
KANSAS CITY, Mo. — Police investigated a suspicious death Thursday afternoon that was just blocks from where 3-year-old Amorian Hale was killed Sunday.
According to police, a neighbor called 911 to report that a car was on fire in the 6100 block of Walrond.
When firefighters got on scene and put the fire out, they found a body. It is not clear if the person was already dead prior to the car fire because the body is burned beyond recognition.
Police are inspecting the burned Honda for evidence. On Friday, they still had not determined or released whether the victim was male or female. They awaited autopsy results.
Police do not know if this death is in any way connected to Amorian's murder, but people on Walrond say it's just too close for comfort.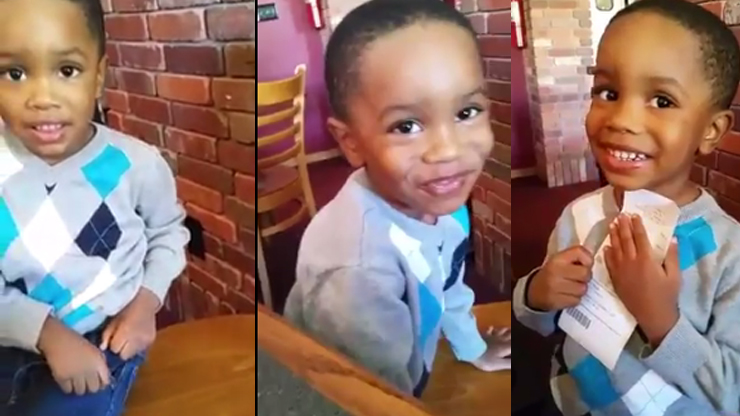 Amorian  was shot and killed while sleeping in his home, which is just three blocks away from where police found the burning vehicle.  People in the neighborhood say they're now scared to be in their own homes.
"You're scared to walk in your own neighborhood," Judy Williams said. "You're not safe in the day time. People hiding behind bushes watching you when you leave your house. You don't know if you're gonna get attacked or not."
Police searching for tips in both cases. They ask that if you know anything call Crimestoppers at (816) 474-TIPS.