This is an archived article and the information in the article may be outdated. Please look at the time stamp on the story to see when it was last updated.
KANSAS CITY, Mo. — Police are investigating a deadly shooting at 51st and Swope Parkway. Sunday afternoon around 3:45p.m. police received calls about a shooting. On arrival officers found a black male suffering from gunshot wounds. He was outside a vehicle.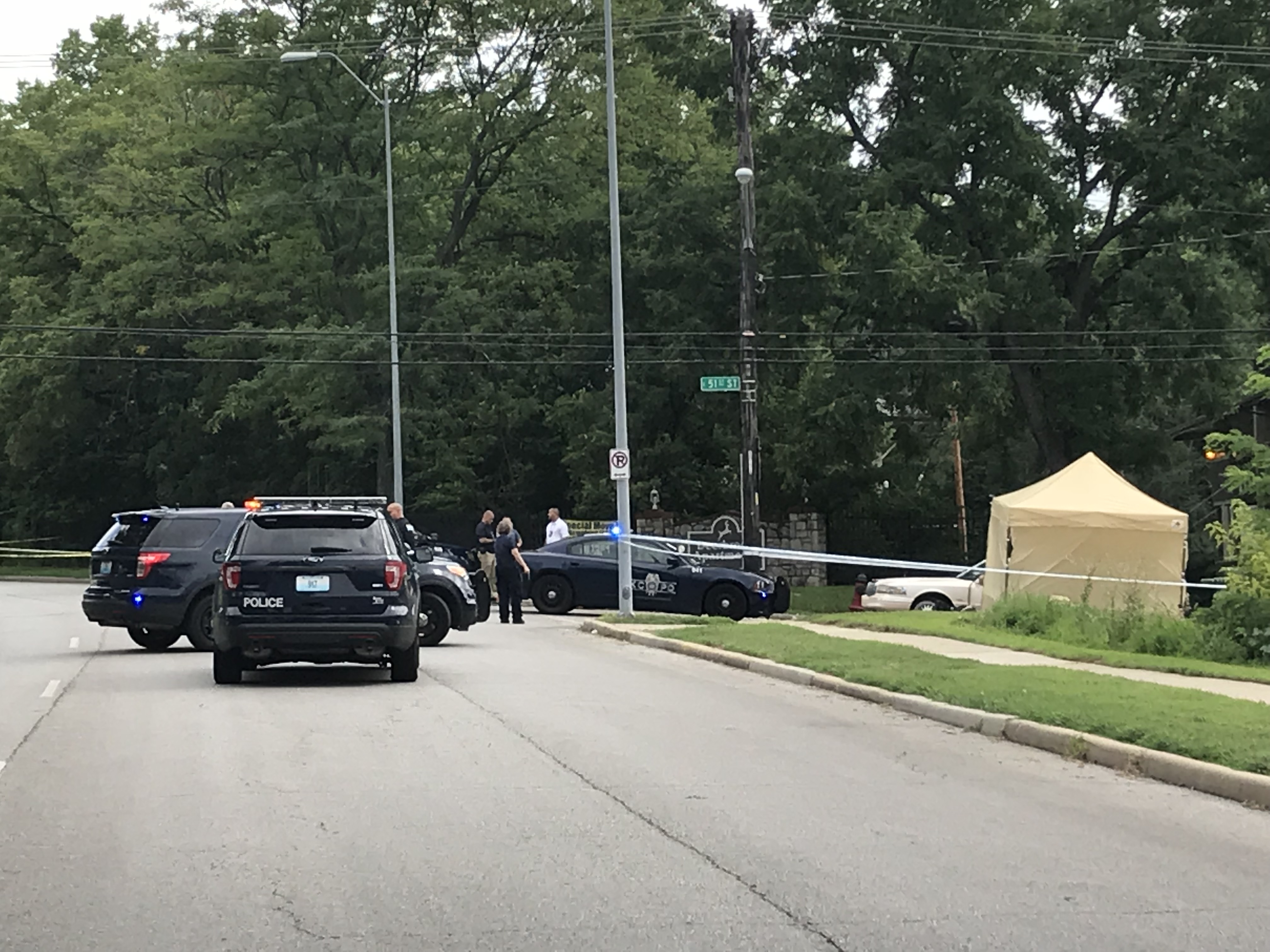 Leonard Joyner III, 57, died at the scene. Investigators and crime scene personnel were processing the scene Sunday afternoon and evening.
Detectives said they believe there was a car accident at the location and an argument followed it. The altercation appears to have then led to the shooting.
Police are now looking for witnesses. There is an apartment complex nearby; detectives hope someone from the building saw what happened.
Anyone that may have seen anything is asked to call the TIPS hotline anonymously at 816-474-TIPS or the Homicide Unit at 816- 234-5043.
Swope Parkway at 51st Street will remain closed in both directions during the investigation.