This is an archived article and the information in the article may be outdated. Please look at the time stamp on the story to see when it was last updated.
KANSAS CITY, Mo.-- The Kansas City Missouri Police Department will honor its 119 officers killed in the line of duty throughout the department's history with a Memorial Service Thursday.
The service starts at 10 a.m., in front of police headquarters at 11th and Locust.
The ceremony will include an honor guard, a 21-gun salute, the KCPD Color Guard, bagpipers, a flyover by the police helicopter, and a riderless horse representing fallen officers.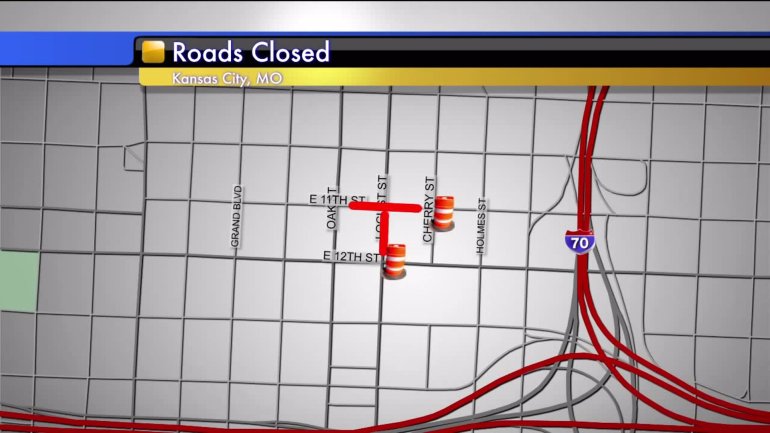 Locust Street will be closed between 11th and 12th streets during the service.
The widow of fallen KCPD Officer Phillip Miller, will speak about her family's loss.
The names of all 119 KCPD officers killed in the line of duty will be read along with 119 flags on display representing each one of these officers.