This is an archived article and the information in the article may be outdated. Please look at the time stamp on the story to see when it was last updated.
KANSAS CITY, Mo. — Police are searching for clues to help them track down two suspects who were involved at least two armed street robberies early Thursday morning.
According to police the two armed street robberies occurred within two hours of each other in the midtown area.
The first robbery occurred in the 300 block of W. Armour Boulevard around 12:32 a.m. The second robbery happened near 43rd and Wornall around 2:36 a.m.
Police say in both instances the suspects assaulted their victims and stole personal items such as purses and wallets, and have since been using the victims' credit cards at local BP Stations.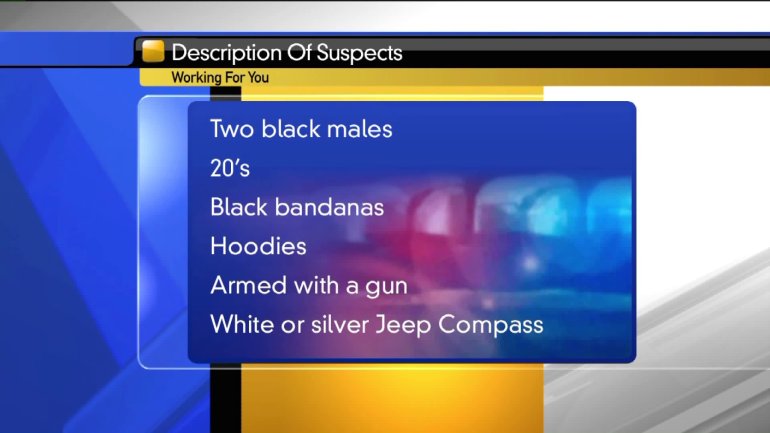 The suspects are described as two black makes in their 20s. They were last seen wearing black bandanas, hoodies and were armed with a gun. They may be driving a white or silver Jeep Compass.
If you have any information that could help lead police to an arrest, please call the TIPS Hotline at (816) 474-TIPS.