This is an archived article and the information in the article may be outdated. Please look at the time stamp on the story to see when it was last updated.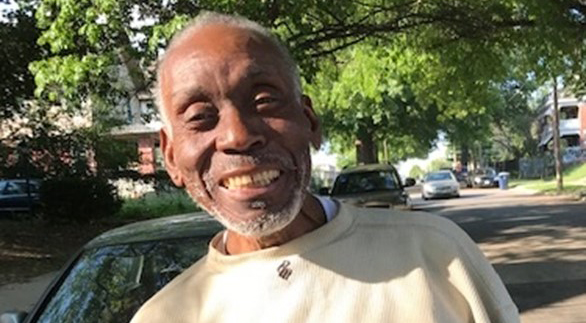 *Update: Police said Clarence Taylor was found at a local hospital*
KANSAS CITY, Mo. — Kansas City police are asking for help locating a missing man who has Alzheimer's disease.
Police said Clarence Taylor has not been seen since Sunday, Oct. 7, 2018.
Someone last spotted him leaving his home near 32nd and Olive at 7 a.m. It is unclear where is was going or wearing.
Family told police Taylor walks with a limp and has his right ear pierced.
His family added that they are concerned for his safety and he has been without medication that he needs.
If you see Taylor, please call Kansas City Police Department's Missing Persons Unit at (816) 234-5136.