This is an archived article and the information in the article may be outdated. Please look at the time stamp on the story to see when it was last updated.
KANSAS CITY, Mo. — Kansas City police confirmed to Fox 4 Thursday that David Jungerman is not a suspect in the murder of Tom Pickert.
Jungerman is the man who owns the van seen speeding away from the home where attorney Tom Pickert was killed two weeks ago. Police questioned Jungerman and released him.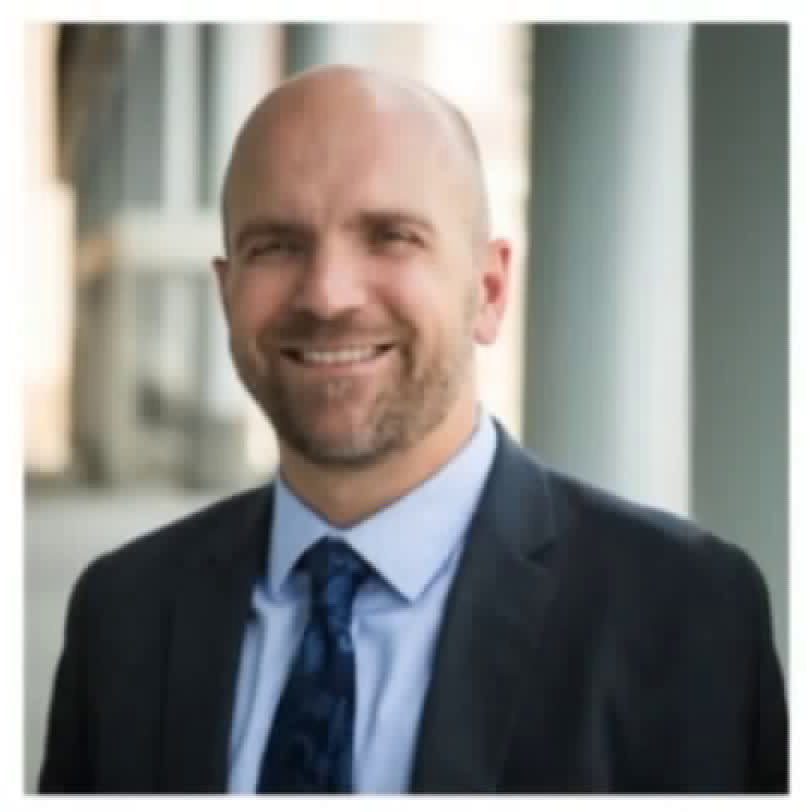 While no one has been charged with Pickert's murder, court documents show the morning he was killed, a witness told police that he saw an older, gray-haired, white male driving the white van and parking across the street from Pickert's Brookside home.
Kari Thompson with the Kansas City Police Department told Fox 4 that the van they processed, which belongs to Jungerman, is "with its owner."
In 2012, Jungerman shot four men in two separate incidents at his business, Baby Tenda, located at 123 Belmont Boulevard. Click here to hear that man's story.
One month before that, Jungerman shot two homeless men he found on his property. One of those men recently won a $5,750,000 civil suit against Jungerman. Tom Pickert is the attorney who represented the homeless man.
If you have any information about the murder of Tom Pickert call the TIPS Hotline at (816) 474-TIPS.