This is an archived article and the information in the article may be outdated. Please look at the time stamp on the story to see when it was last updated.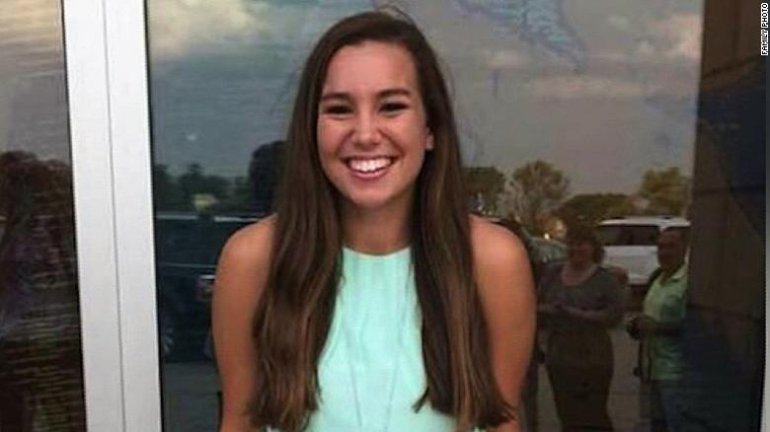 KEARNEY, Mo. — Kearney police say they've investigated a possible sighting of a missing Iowa woman.
Police looked into a social media post that 20-year-old Mollie Tibbetts was seen July 26 at a Kearney truck stop near Interstate 35 and Highway 92.
In a statement, Kearney police said officers have interviewed witnesses, reviewed footage and sent a report to the investigating task force. The department did not provide any further details of its investigation.
Tibbetts hasn't been seen since July 18.
On the day she disappeared, her brother dropped her off at her boyfriend's house so she could dog-sit. Investigators said a neighbor saw the University of Iowa student running in Brooklyn, a small Iowa town an hour east of Des Moines, later that night.
The 20-year-old's family reported her missing the next day when she didn't show up to work.
Local, state and federal agents have been searching for Tibbetts since then. At a news conference Tuesday, investigators said they still don't know what happened to her.