This is an archived article and the information in the article may be outdated. Please look at the time stamp on the story to see when it was last updated.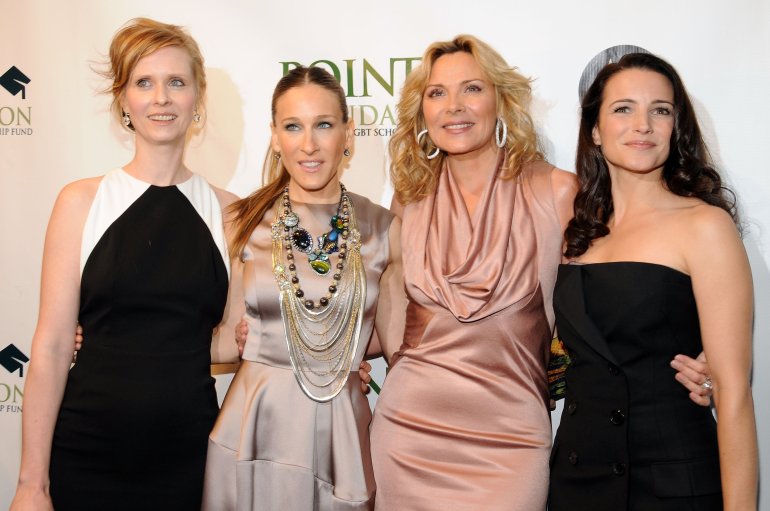 NEW YORK — Kim Cattrall has a message for Sarah Jessica Parker: Spare me your sympathy.
Cattrall lashed out Saturday at her former "Sex and the City" co-star after Parker expressed her condolences over the death of Cattrall's brother, Chris.
"Your continuous reaching out is a painful reminder of how cruel you really were then and now," Cattrall wrote on Instagram. "Let me make this VERY clear. (If I haven't already) You are not my family. You are not my friend. So I'm writing to tell you one last time to stop exploiting our tragedy in order to restore your 'nice girl' persona."
The two actresses reportedly have not gotten along for years.
Cattrall's brother was found dead last week, after the actress took to social media to ask her fans for help in searching for her missing brother.
In her post, Cattrall said her brother left his keys, cell phone and wallet on the table of his home, and his front door unlocked. "This is not like Chris," she wrote. "He he would never leave his unlocked home without those items nor his 7 beloved dogs."
Less than 24 hours later, Canadian police announced he had been found dead.
"It is with great sadness that myself and my family announce the unexpected passing of our son and brother, Chris Cattrall," Kim Cattrall posted on Twitter Sunday afternoon.
Corporal Chris Warren, media relations representative with the Royal Canadian Mounted Police, said officers found Christopher Cattrall, 55, on his rural property in Blackfalds, Alberta.
Warren did not provide a cause of death, but said the death was not suspicious.
Authorities did not give specifics of how or when Chris Cattrall's body was found, nor did they say why the death was not considered suspicious.