This is an archived article and the information in the article may be outdated. Please look at the time stamp on the story to see when it was last updated.
LEAVENWORTH, Kan. — A Leavenworth man has pleaded guilty to a charge of criminal use of a weapon after accidentally shooting himself with a homemade gun, prosecutors said.
Michael Wayne Trapp, 32, made the plea Wednesday in Leavenworth District Court.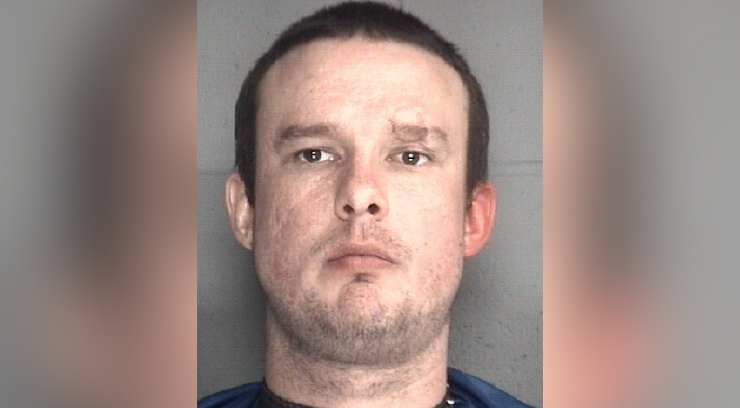 In May 2018, officers responding to a shots fired call found Trapp with a shotgun wound to the left side of his face. He told officers that his homemade shotgun went off when he dropped it.
Officers later found the gun inside a backpack. A shell casing for a Winchester 12 gauge was also found inside the home. The barrel of the gun was less than 18 inches, which is illegal according to prosecutors.
Leavenworth County Attorney Todd Thompson urged people to be careful when handling guns.
"Firearms are inherently dangerous. People need to respect and use caution when using them," he said.