This is an archived article and the information in the article may be outdated. Please look at the time stamp on the story to see when it was last updated.
LEE'S SUMMIT, Mo. — A Lee's Summit clothing store reopened Thursday, three months after it was heavily damaged by a tornado.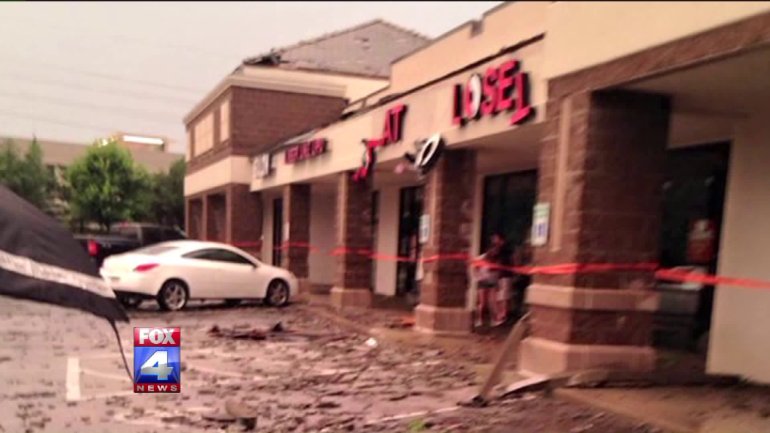 Owners of Clothes Mentor at Douglas Station Shopping Center say the road to recovery has been an expensive one. The storm knocked out utilities and air conditioning. The walls and counters were damaged. The entire inventory of clothes had to be thrown away.
The owner says he started over — and it's been a long three months with no income.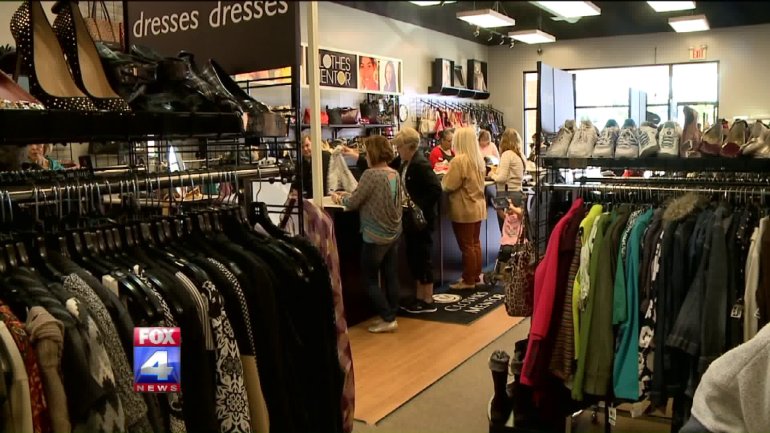 Thankfully — his insurance covered the cost the damage. And knowing how excited people in the community were to get their store back helped him push forward.
Two employees were in the store when the tornado hit, but thankfully, they weren't hurt.
Other businesses in the strip mall were also damaged by the tornado.
About 70-percent of the stores have reopened. A few have decided to stay closed indefinitely.