This is an archived article and the information in the article may be outdated. Please look at the time stamp on the story to see when it was last updated.
KANSAS CITY, Mo. — A group of Lee's Summit North students on a field trip for their Spanish class witnessed violence Friday afternoon when a store clerk shot a robber at Royal Liquors, 801 Southwest Blvd.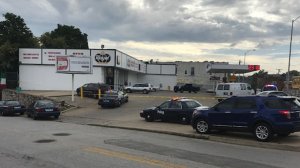 That account comes from a parent whose teenager was on the field trip.
Police say two men went into the liquor store to rob it but the clerk pulled out a gun of his/her own and shot one of the suspects. Both fled. Police say they are looking for the wounded suspect as well as the accomplice.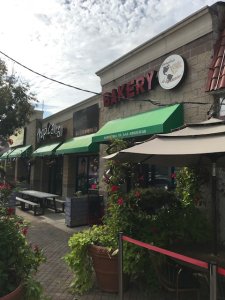 The students from Lee's Summit North went into a nearby bakery to get away from all the commotion. The parent who contacted FOX 4 but wanted to remain anonymous said her child and classmates saw two men in ski masks leave the store and fire a weapon.
She said the chaperones got the kids on the bus and 'out of there asap.'
One week ago on September 29th, Lee's Summit North students were shocked and grieved when a 17-year-old girl took her life at the school.
 FOX 4 is following the story and will have more as new information comes in.