This is an archived article and the information in the article may be outdated. Please look at the time stamp on the story to see when it was last updated.
LEE'S SUMMIT, Mo. – The man arrested for stealing containers containing charity donations from area Walmart stores was to appear in court Wednesday to face the charges against him.
Michael Sterbach, 49, of Overland Park, Kan., told FOX 4's Kathy Quinn that he prayed he would 'make it right.'
When she asked him why he took the containers, Sterbach said he is addicted to crack and has been through a painful divorce.
The thief outraged the community when he was caught on camera taking donation containers that are designated for the Children's Miracle Network.
Police received many tips and identified Sterbach as a suspect late Tuesday. Sterbach turned himself into police when he heard he was the focus of the investigation. Lee's Summit Police said he is cooperating and would be charged with two counts of felony theft.
The donation containers were taken from locations in Excelsior Springs, Mo., Leavenworth, Kan., and Lee's Summit, Mo.
Download the fox4kc app to stay informed FOX 4 Android app | FOX 4 iPhone app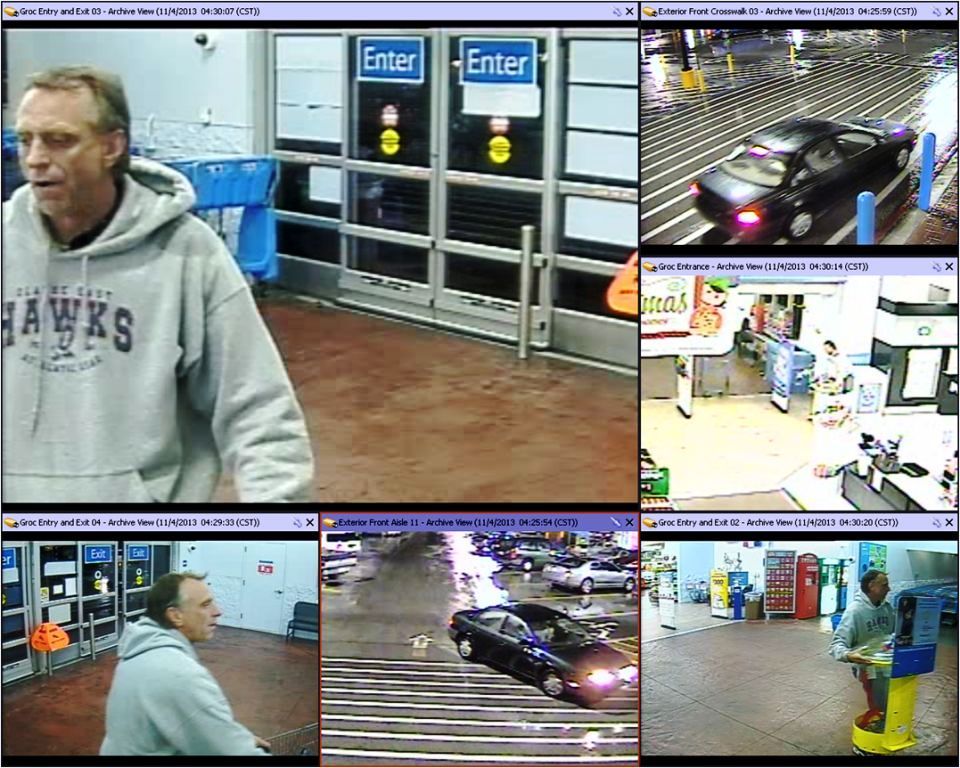 Earlier story: