This is an archived article and the information in the article may be outdated. Please look at the time stamp on the story to see when it was last updated.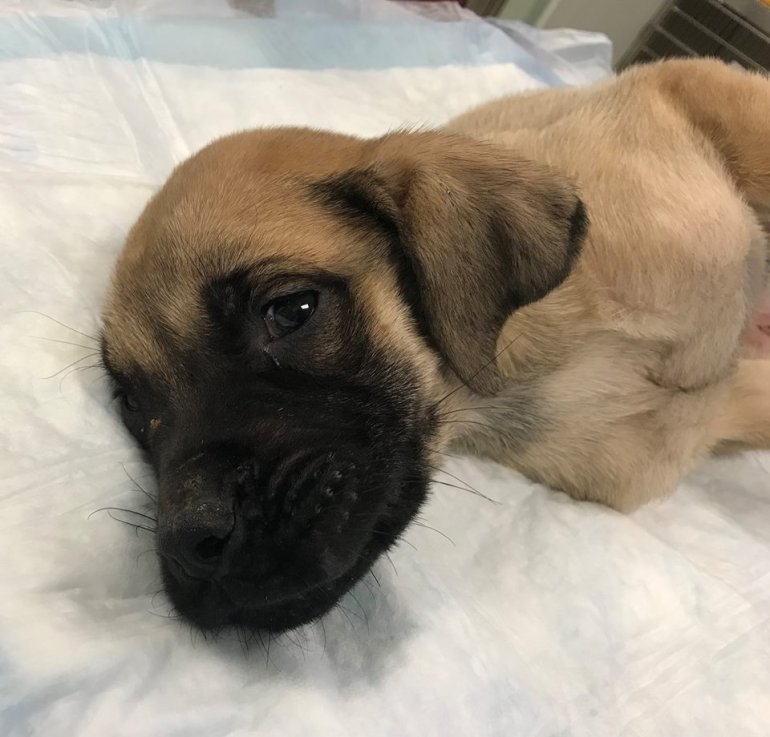 LENEXA, Kan. — Lenexa police are looking for the person who abandoned a puppy and left it tied to a pole.
Police said the puppy was found Tuesday on a pole near the 9400 block of Ridgeview Road. The department said he was malnourished and suffered from hypothermia and other injuries.
Officers took the puppy to a local animal hospital for treatment.
Now, they're trying to figure out who abandoned the dog and why. Anyone with information is asked to call Lenexa police at 913-477-7385.
The department asked on Facebook that those who are interested in adopting the dog don't call police. They said they'll release any adoption information if it becomes available.