This is an archived article and the information in the article may be outdated. Please look at the time stamp on the story to see when it was last updated.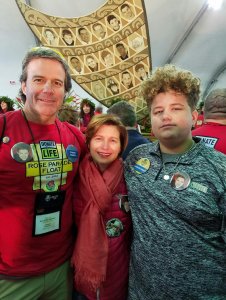 PASADENA, Calif. — The colorful and lively Rose Parade proceeded safely Monday under cloudy skies — and the watchful eyes of more than 1,000 law enforcement officers.
No major problems were reported after security and other safety measures were beefed up. A large law enforcement presence was also seen at the nearby Rose Bowl, for the game between USC and Penn State.
The 5½-mile parade featured marching bands, horseback riders and dozens of ornately decorated floats covered with flowers.
Highlights included a Hawaii-themed float with a volcano and several waterfalls, another with surfing dogs and one honoring the 49 people killed in the Pulse nightclub in Orlando, Florida.
Reat Underwood, who was shot and killed in April 2014 in the Jewish center murders in Johnson County, Kan., was honored in the parade's Donate Life float.  Reat was an organ donor.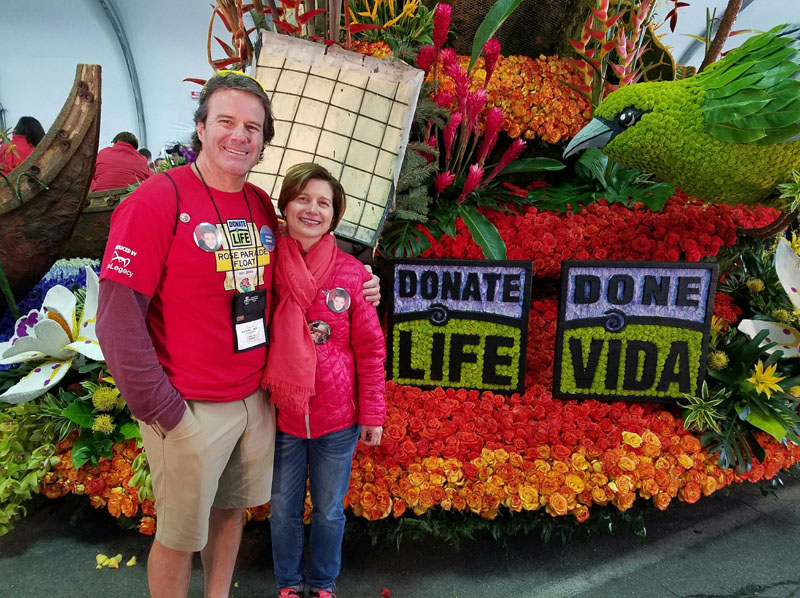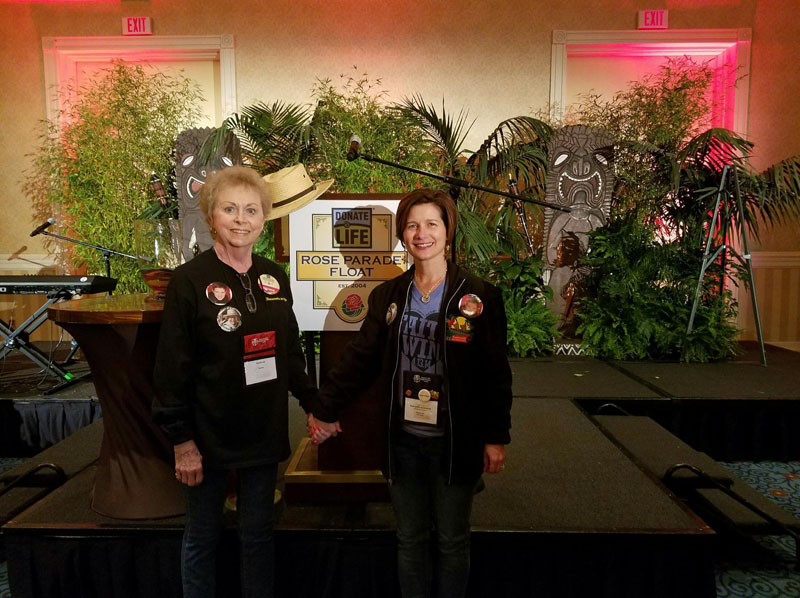 Reat's grandfather, Dr. William Corporon and Terri LaManno were also killed that day, by white supremacist Frazier Cross. He was sentenced to death.
Reat's parents and brother are in California to watch the parade and were VIP guests on the grandstand.
Heather Reed Flynn, 43, of Kansas City, Mo., was also honored in the parade's third float. Flynn died in 2015 and donated several of her organs.
Officials say there were no known threats toward Pasadena. But in addition to uniformed and plainclothes officers, additional security measures were taken. Sturdy barricades were erected at more than 50 intersections to prevent a terrorist attack like ones that happened in Germany and France last year when trucks barreled into crowds of people.